Paul "Willie Green" Womack is a producer, engineer and sonic artist based in Brooklyn, NY who has built a discography boasting names such as Wiz Khalifa, The Alchemist, The Roots, Billy Woods, ELUCID and many more and established himself as one of the top names in independent Hip-Hop & R&B. Willie is the owner and operator of a boutique recording studio, The Greenhouse, in Brooklyn.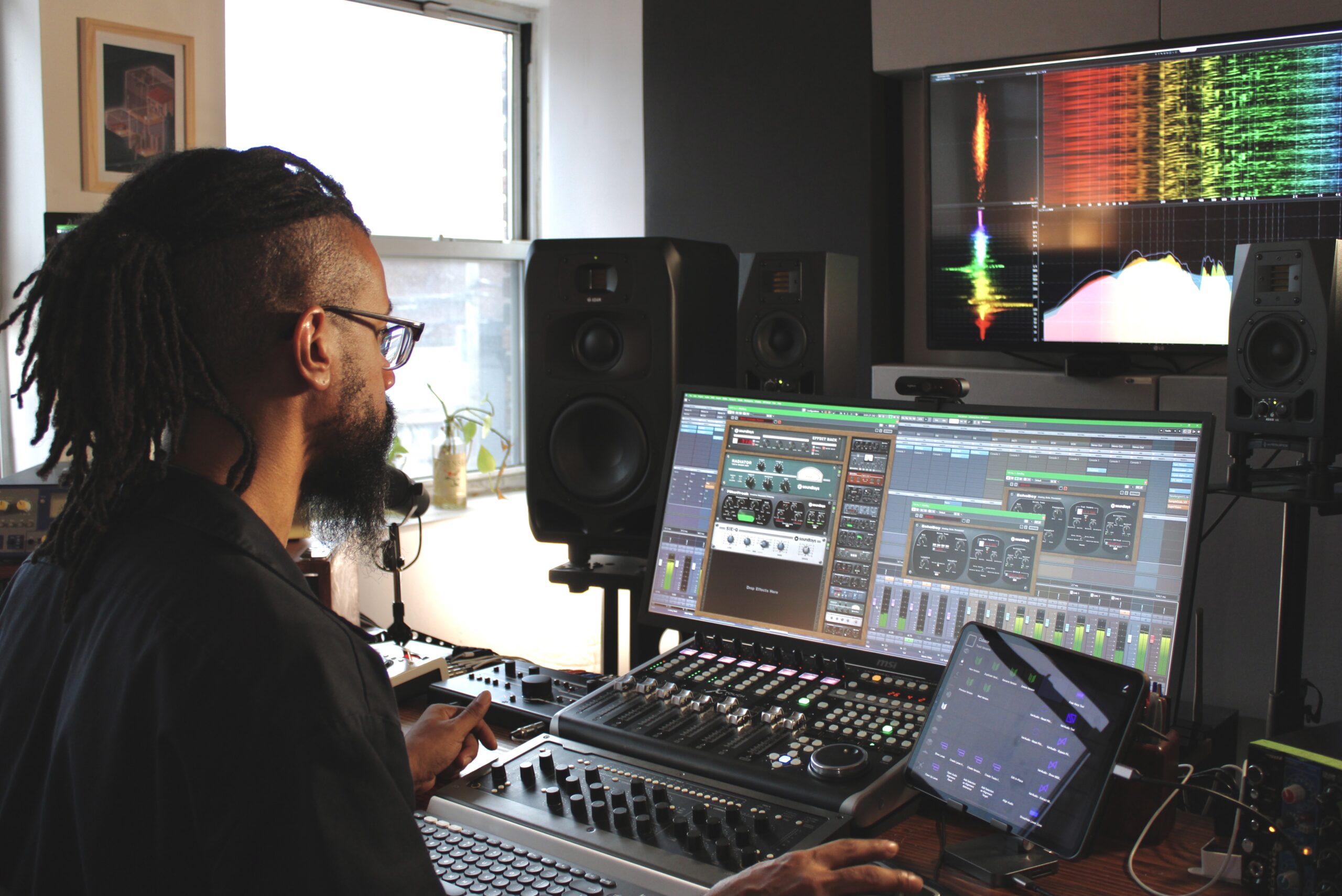 "Effect Rack is more like a musical instrumental than just effects. My favorite times to use it are either when I have a specific complicated idea I'm trying to execute, or when I have no idea at all and need some inspiration. It never lets me down."
You can hear one of Willie's custom Effect Rack sonic palettes on the transition between the last two tracks on Armand Hammer's 2020 release, Shrines. Listen for the swirling delay that ties together "Ramesses II" and the final track, "The Eucharist."
"Decapitator finds its way into every mix I do. It's amazingly flexible, it can go from subtle and warm, to "oh sh*t!" and everything in between."
We collaborated with Sonic Scoop to make a video with Willie Green where he mixes a hip-hop track with nothing but Soundtoys. You can get up close and personal with some of Willie's custom Effect Rack presets, along with his general workflow, templates, and mixing mindset. Check it out right here:
Keep up with Willie, listen to more of his work, and book time at The Greenhouse on his website or Instagram.