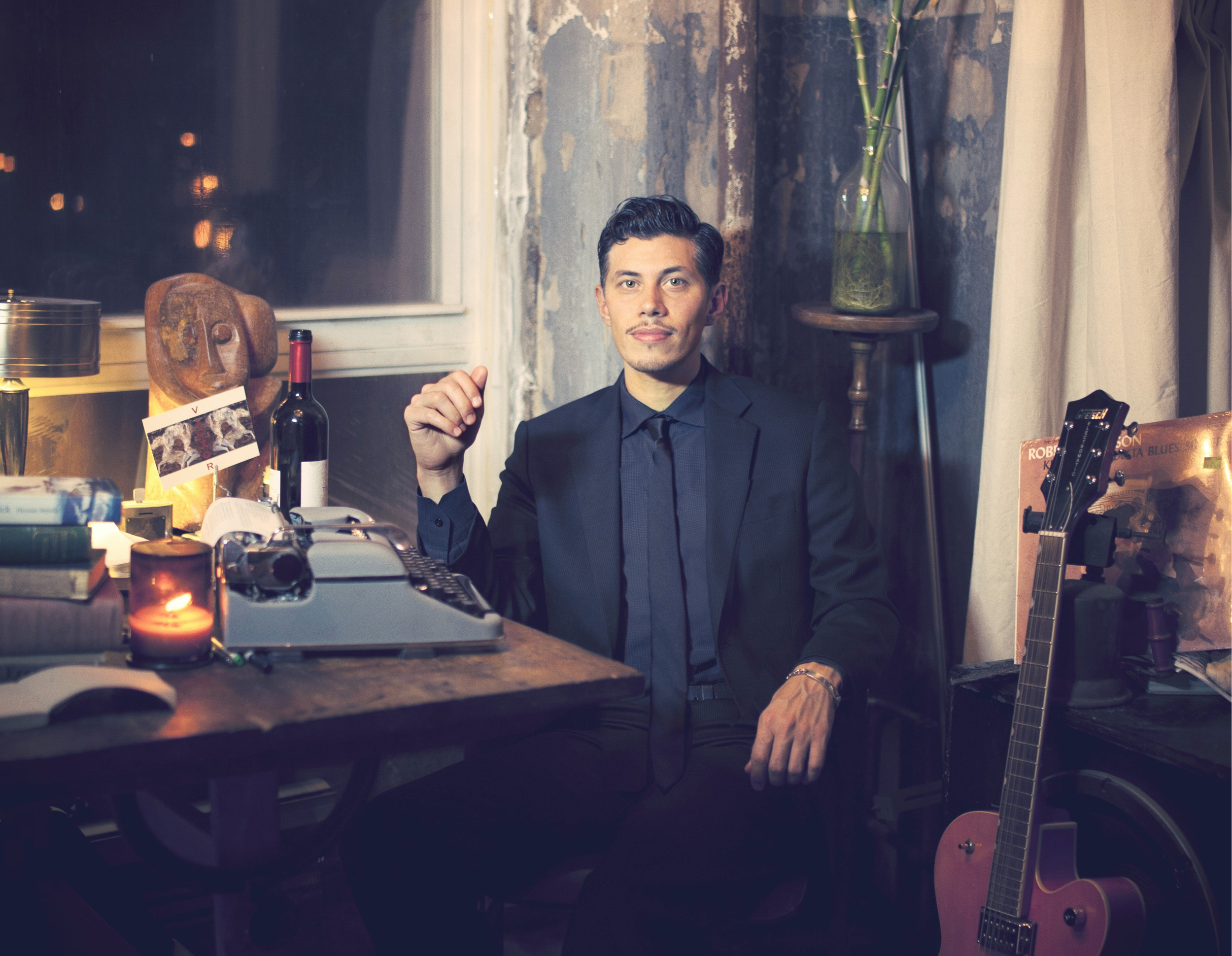 Dave Tozer is a Grammy Award-winning music producer, songwriter, and musician whose discography spans more than a decade of success.
Based in New York City, Tozer got his start in the bustling late-1990s Philadelphia scene, honing his guitar, bass, and keyboard skills while producing songs at studios like the legendary Sigma Sound. It was there that he was introduced to a then unknown John Legend, launching a songwriting and production career that would bear fruit not just for them, but for millions of music fans worldwide. Tozer sets himself apart by constantly searching for the newest sounds and studio techniques while never sacrificing the mindset and approach of a classic producer.
"The team at Soundtoys has done a wonderful job with their plugins. They are really well thought out & beautifully designed. They are easy to use right out the gate, but they also offer a great degree of customization. The main thing is, they sound fantastic! Soundtoys plugins are a part of every record that I make."
Tozer has worked with a wide range of artists, including John Legend, Kanye West, Jay-Z, Justin Timberlake, John Mayer, Kimbra, Natasha Bedingfield, Musiq Soulchild, Emile Sande, and Mayer Hawthorne.