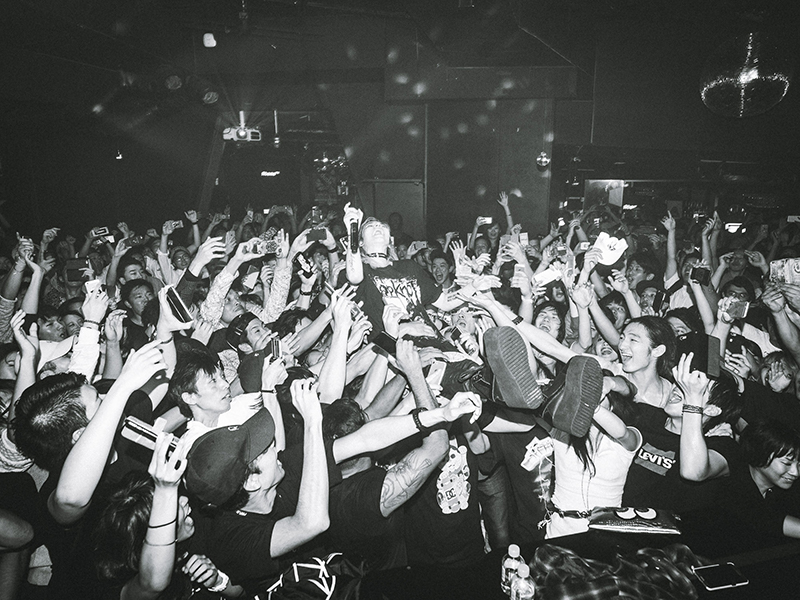 Over the last few years, Mija has established herself as one of dance music's most original voices, an iconoclast unafraid to follow her wildest instincts wherever they might lead. Her debut EP, How To Measure The Distance Between Lovers, offers a striking culmination of the promise she's shown until now. Throughout, Mija combines her talent for vibrant electronic maximalism with an unexpected turn towards slow-burn atmosphere and poignant vocal melodies. The effect is as mind-blowing as it is unexpected, revealing rich new layers of depth and color to Mija's character.
"If there's a sound that doesn't quite have the edge that I want, I'll use Decapitator to give it more angst. But where it really shines, is placing it on a full drum group to glue all the elements together. It easily creates the sound I want, which I struggle to get from other distortion plugins."
Mija's musical roots run deep, extending back to her time spent singing in a choir as a teenager. In the late 00s, she began promoting raves in her native Phoenix, Arizona. In 2011 she took up DJing, earning her chops spinning house and disco on the local circuit. In 2014, she caught the eye of crew behind the Kalliope art car, a Burning Man staple. They invited her to Bonnaroo; footage of her spinning with Skrillex at sunrise took off online, and the rest is history. Mija moved to LA and began touring worldwide, with appearances at festivals including Coachella, TomorrowWorld, and Ultra Music Festival. She released remixes of Major Lazer and DJ Snake, and collaborations with Ghastly and Vindata. Along the way, she also started a clothing company called Made By Mija and a party series called FK a genre, dedicated to "bringing together different types of artists in order to inspire each other and provide a safe place to express ourselves."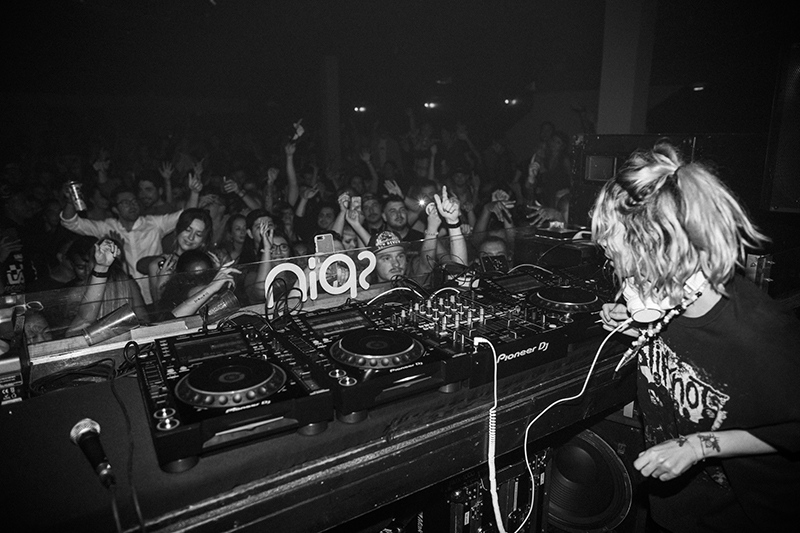 "Crystallizer was my intro to Soundtoys and it was a game-changer. I used it in almost every song on my last EP, How to Measure The Distance Between Lovers, and is still my go-to plug-in when I want to make something dry/dull become ethereal and sparkling. I'll also use it as a tool to generate new ideas, as the wide range of pitch/delay settings guarantees a new outcome each time. It's kind of like a Space Echo on LSD (which is amazing). Personally, I'm a more of a reversed crystals type of girl."
That philosophy is deeply intertwined with Mija's approach as a producer. Last year she released Time Stops, the eclectic soundtrack to a forthcoming short film. The wide variety of textures she explored on the release set the tone for her debut EP, How To Measure The Distance Between Lovers, which she considers her true musical introduction to the world. With its cutting-edge electronic textures and avant-pop vocal melodies, the lead single "Bad For U" (feat. Kelli Schaefer)revealed that her artistic potential goes above and beyond straightforward dance music.
You can keep up with Mija on her website, Twitter, Facebook, Instagram, or YouTube.