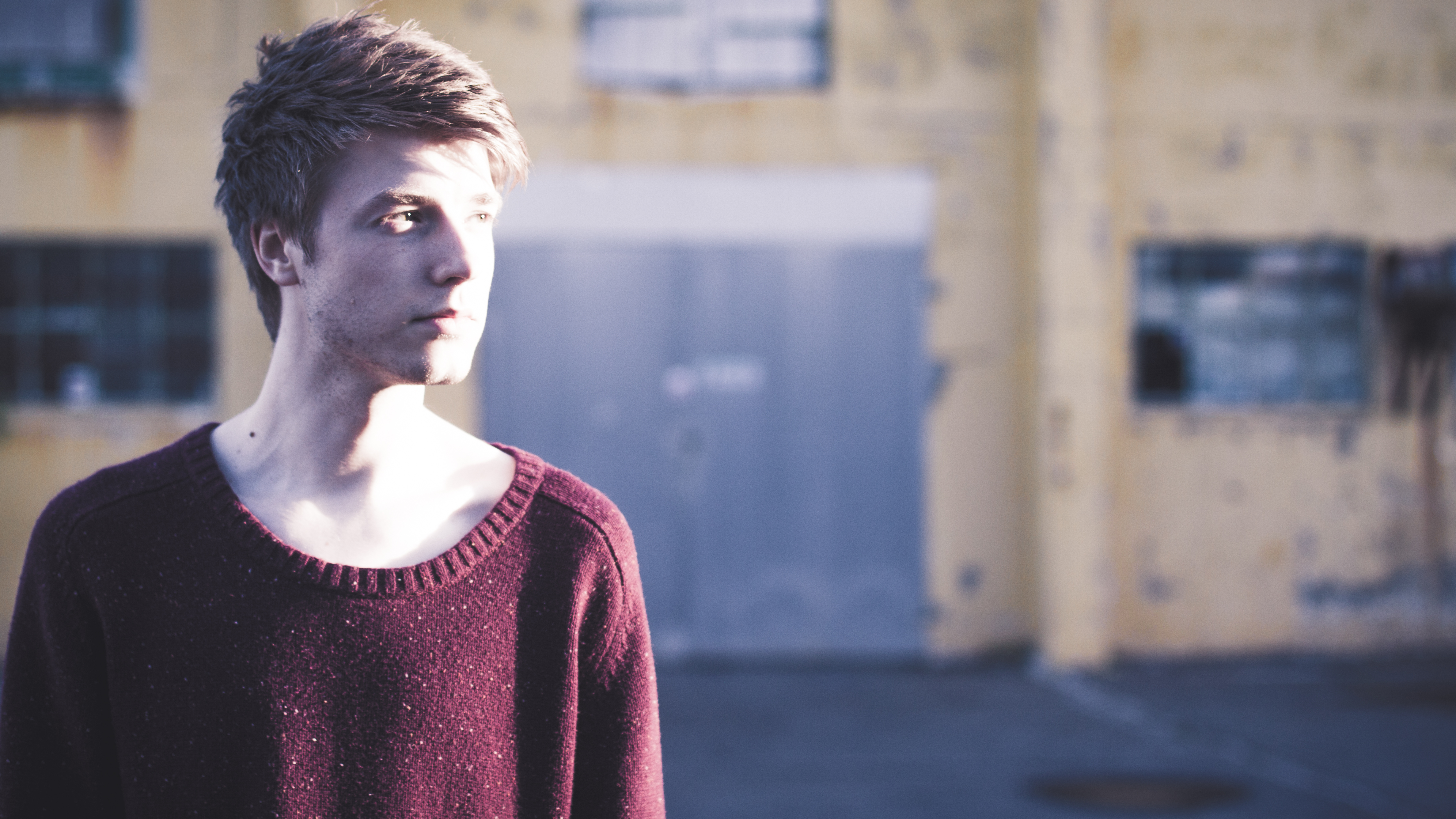 Lido (Peder Losnegård) is a Norwegian producer, songwriter, and performer. 
Known for his unique interpretations of a variety of electronic styles, Lido's productions and remixes have become in-demand for pop musicians across the industry, including Chance the Rapper, Banks, and Halsey. Lido rose to internet stardom with a string of unofficial remixes, including 'Billboard' by S-Type, 'Ain't No Sunshine' by soul legend Bill Withers, and, controversially, 'Latch' by Disclosure, which was forcibly taken down after 24 hours and has since existed as an "urban legend" of sorts online. His remixes and originals are played in DJ sets by the likes of Skrillex, Ryan Hemsworth, and Diplo.
"I could say a bunch of fancy stuff about the Soundtoys plugins, but bottom line is: they sound absolutely incredible and I use them all the time."
Recently, his live performances as a one-man-band have been selling out concert halls across the world, and with his new album, Everything, set to drop in October, his global following his buzzing with anticipation. You can hear Murder, the first single off of Everything right here:
[youtube id="YmmR17J9p9s" align="center" mode="normal" autoplay="no" maxwidth="1024″ grow="no"]
You can keep up with Lido on his Website, Soundcloud, and Facebook.