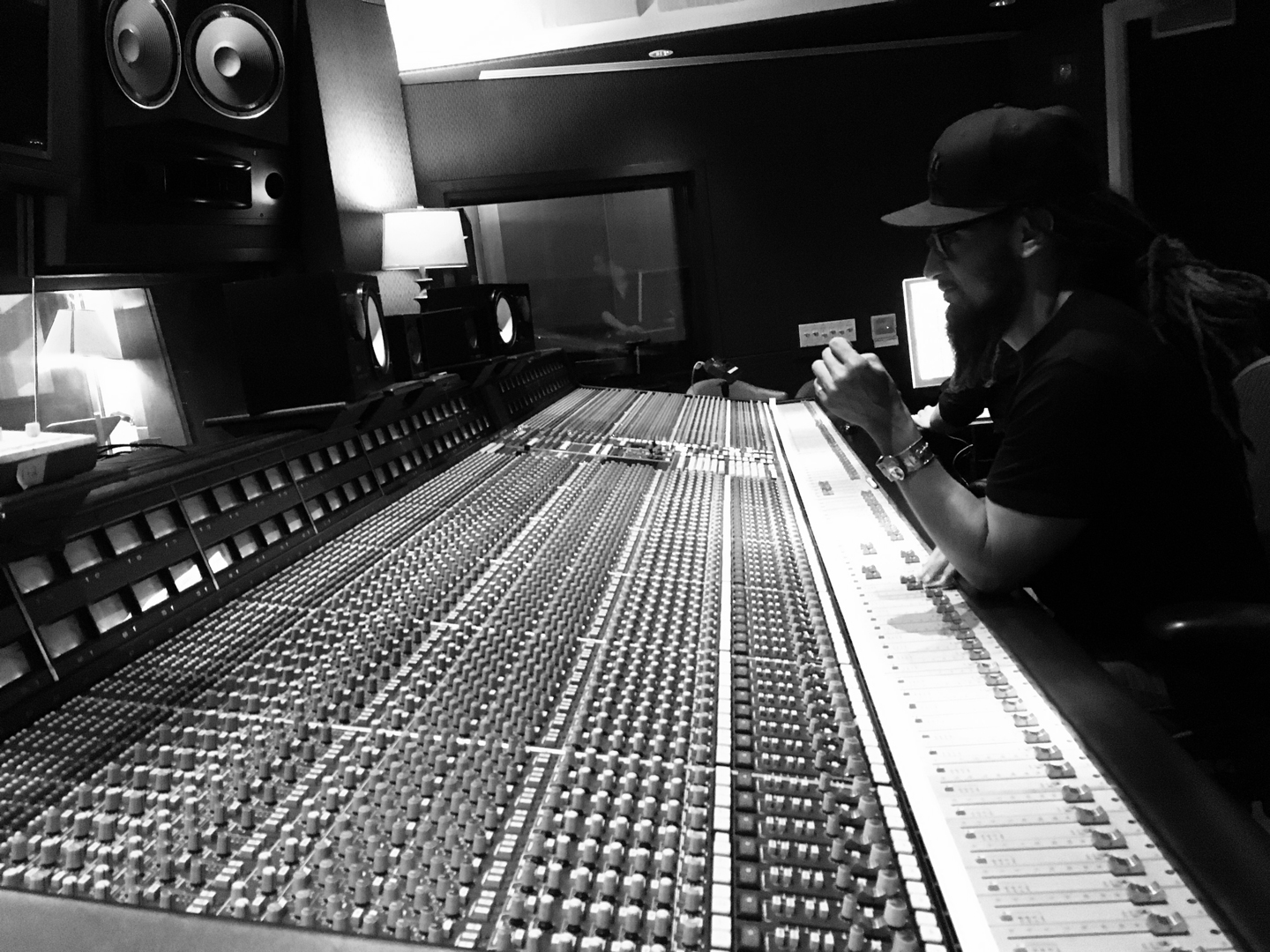 Qmillion is a multi-platinum producer, mixer, and songwriter based in Los Angeles, California. He is best known for his mix engineering on Robert Glasper's Black Radio, which won the 2012 Grammy Award for Best R&B Album.
Some of Qmillion's recent mixes include Robert Glasper's album Art Science, Seun Kuti's "Struggle Sounds," Derrick Hodge's "The Second," and Tweet's "Charlene." As a songwriter/producer he regularly contributes his compositions to film and television with music in over 70 films and television shows. His work ranges from Jazz trios to European Pop soul singers, to Dancehall Reggae and Urban Soul music.
"Mixing No Filter by Will Gittens, on the drums, Decapitator gives me that grit and control at the same time. The Mix knob let me be precise about the balance of dirt/clean. For movement, PanMan is circulating keyboard parts in the background for excitement. It's the little things that make mixes special, and Soundtoys gives you a broad range of colors to paint with."
[soundcloud url="https://api.soundcloud.com/tracks/290605220″ params="auto_play=false&hide_related=false&show_comments=true&show_user=true&show_reposts=false&visual=true" width="100%" height="450″ iframe="true" /]
---
You can keep up with Qmillion on his website and AllMusic page.