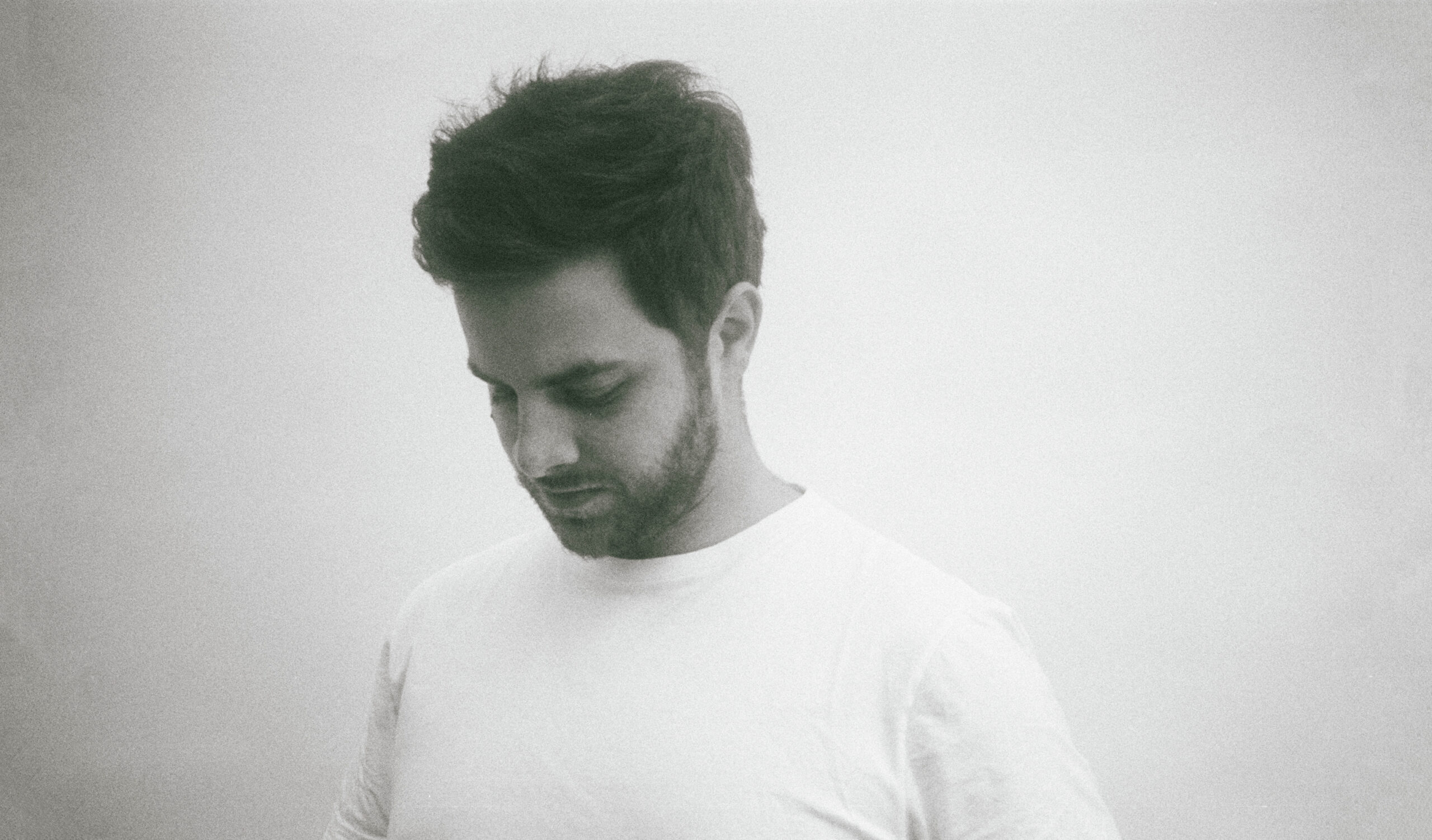 Andrew Sarlo is a Grammy nominated producer, engineer, mixer based in Los Angeles, California, known for his work with Big Thief, Nick Hakim, Show Me The Body, Dijon, Bon Iver, Courtney Marie Andrews, Empress Of, Caroline Rose, & more.
"Using EchoBoy set to 0ms changed my life. Open the style editor and go nuts."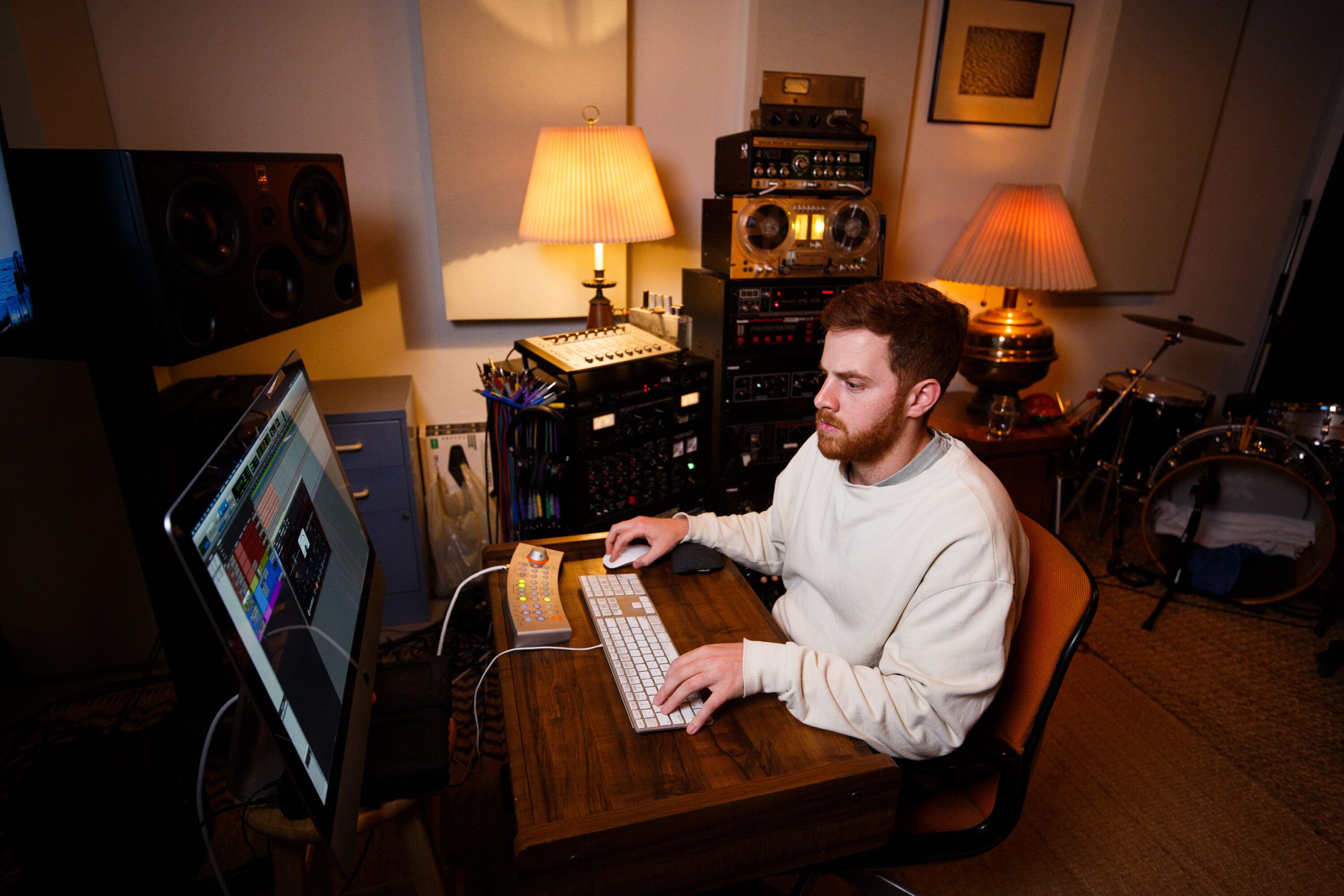 With such a wide variety of productions and mixes under his belt, we know that Andrew has a host of tips and tricks to share about the Soundtoys 5 bundle, so we asked him for a few examples of how he integrated Soundtoys 5 into his projects, with the presets included. Download the presets, unzip the files, and then drag+drop them onto their respective plug-ins in your DAW. Then, you can save them to your computer using the Soundtoys presets manager.
"On Hovvdy's True Love LP, I actually used the EchoBoy set to 0ms as a buss compressor for the drums. Open the style editor and set the output style to 'pump'!"
"On Big Thief's "Two Hands", we quickly threw the EchoBoy on the lead vocal to mimic my Space Echo and it stuck! The slap back on the lead vocal is the EchoBoy in all its glory"
"For Nick Hakim's "Qadir" the ending vocal cacophony pans from left to right thanks to the Effect Rack and PanMan being placed in that for extra psychedelic ooze!"
Our friends at Sonic Scoop asked Andrew to put together a demonstration of how he would push the Soundtoys plug-ins to the limit, and he delivered. While Soundtoys plug-ins have the capacity to add subtle "analog" feel to your audio tracks, this video helps demonstrate how to use the Soundtoys plug-ins in a much more extreme way to take typical instruments to absolutely wild places. We know he had fun making this one…
Learn more about Andrew Sarlo by following him on his website, Instagram, and AllMusic. To capture the true breadth of Andrew Sarlo's work as a composer, producer, and mixer, we put together a Spotify playlist that showcases some of the highlights: