Kenny Beats (also known as Kenneth Charles Blume III) is a producer, audio engineer, and songwriter based in LA. He's produced entire projects and hundreds of thundering, wildly different beats for critically-acclaimed rappers like Rico Nasty, Vince Staples, Freddie Gibbs, Key!, 03 Greedo, JPEGMAFIA, and Ski Mask the Slump God. Today, the 28-year-old's signature tag ("Woah, Kenny!") is virtually inescapable.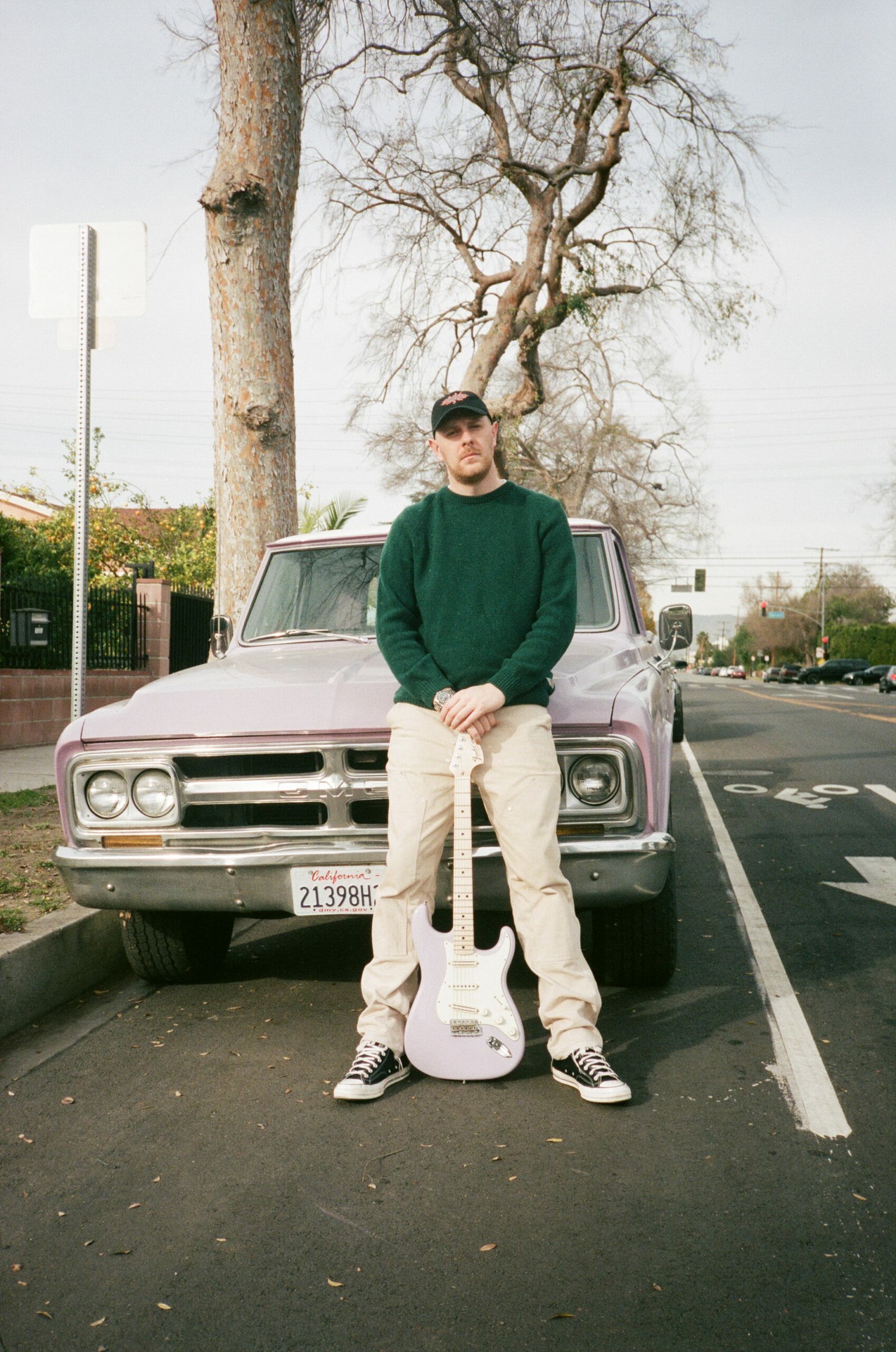 "Soundtoys is an irreplaceable part of my workflow. From MicroShift on background vocals to Decapitator on live drums or EchoBoy on literally anything; I can't do a session without the entire suite."
Heralded by ​Rolling Stone​, ​Pitchfork​, ​Fader​, and more for his staggering range and prolificacy, Kenny attributes his continued work with an array of singular artists to his egoless approach to collaboration. Whether a rapper wants ear-shredding metal with a trap twist (Rico Nasty – "Rage") or a trunk-rattling interpolation of a West Coast classic (Freddie Gibbs feat. 03 Greedo – "Death Row"), he gladly delivers. He is the producer as a sonic medium, interpreting inchoate musical visions to create speaker-frying realities.
His neon-lit studio, called The Cave, has become one of the most vital studios in contemporary rap. Kenny doesn't charge artists for studio time, and they have the final say when deciding which songs leave the room. Kenny, however, has one rule: don't sleep. His push for hours of uninterrupted and uninhibited creation has spawned many groundbreaking projects, including but not limited to Key!'s ​777,​ Vince Staples' ​FM!,​ and Rico Nasty's ​Anger Management.​
"On Unlocked by Denzel Curry & Kenny Beats, all of Denzel's vocals are running through Little AlterBoy on any given moment, in any given song."
The Cave is also the centerpiece of the Kenny Beats YouTube channel, which now boats a cool 744k followers. Each episode, Kenny works with a popular musical artist to cook up a fresh new track while documenting the process and letting the artist's personality shine. He's also known for live streaming on his Twitch channel (something of an offshoot of the The Cave's YouTube success), where he has amassed over 300k subscribers. The Cave is also headquarters to Kenny's company D.O.T.S (Don't Overthink S***). A tight-knit and ever-evolving creative team, D.O.T.S assists artists with every aspect of their careers, whether that's beats and music videos or merch and art direction.
It's clear that Kenny Beats isn't going anywhere, and that Kenny, his team, and the rotating cast of top musicians rolling through The Cave will continue to chart a successful new course within the music industry, and that we will definitely be hearing the "Woah, Kenny!" tag for years to come.
Keep up with Kenny on YouTube, Twitch, Soundcloud, Spotify, and DontOverthinkShit.com.