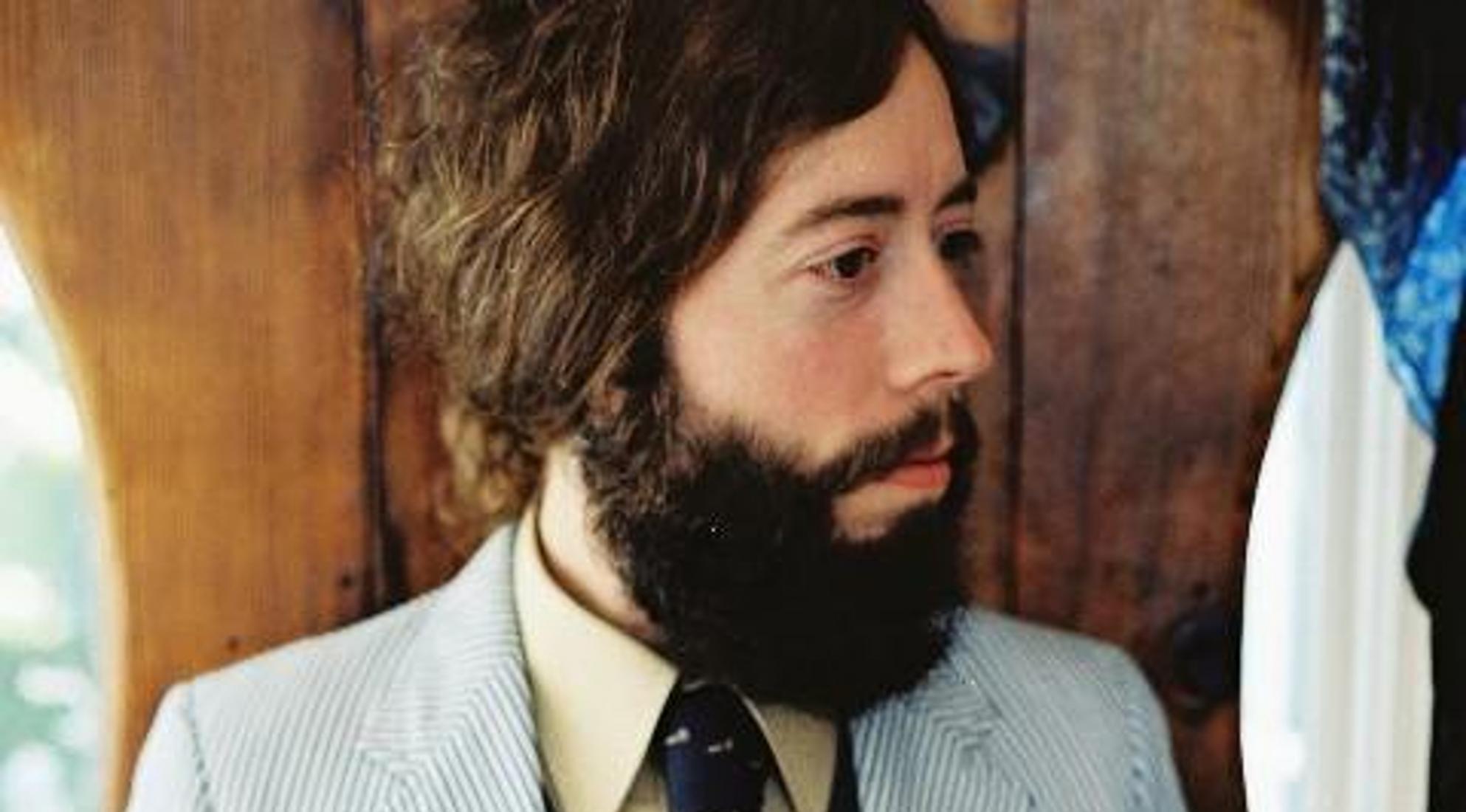 Noah Georgeson is an accomplished singer, songwriter, instrumentalist, performer, producer, and mix engineer who has received recognition for his music from the Grammy Awards, Latin Grammy Awards, and Canada's JUNO Awards. Georgeson began his career as a solo artist and as a member of The Pleased alongside Joanna Newsom, and subsequently as the producer of Newsom's pivotal debut album The Milk-Eyed Mender. Georgeson is perhaps best known for his work with Devendra Banhart: he has produced four of Banhart's albums, including co-writing a number of the songs, and frequently tours as a member of Banhart's band. Banhart's 2013 album Mala, produced by Georgeson, reached #2 on the Billboard Heatseekers chart, and in 2021, Banhart and Georgeson released a duo record entitled Refuge.
"I'm pretty sure I could mix a whole record with EchoBoy as my only effect. I use it for all sorts of things – occasionally even what it's intended for."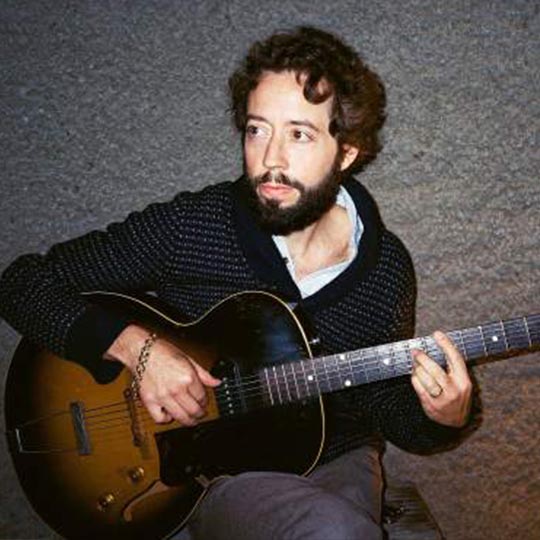 Between his work with Newsom, Banhart, Vetiver, Mason Jennings, and more, Georgeson has played a critical role in the freak-folk movement since the early 2000s, and has undoubtedly influenced the sound of countless modern indie records along the way.

"I'm usually brought in to mess up the sound of a record. When the recording turned out a little too clean, a little too clear, a little lacking in those hazy, wobbly, and weird moments that are all over our favorite old records. Soundtoys gives me an entire toolbox to do this in elegant and interesting ways."
We put together a playlist of some of Noah Georgeson's projects to show the breadth of his influence on the indie folk world, and so we could easily hear his unique sonic footprint over time. This playlist is in a relatively chronological order, and includes a sample from each of the pivotal albums that Georgeson produced and/or mixed.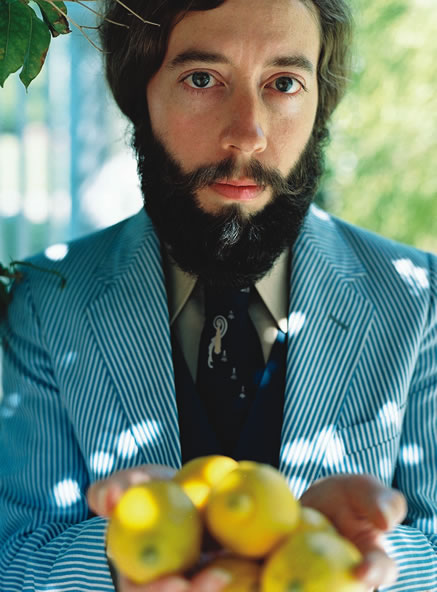 "Andy Shauf's 'The Party' is a very tight, controlled, and considered album, punctuated by moments of expansive, explosive wildness. 99% of the record needed the subtle application of effects, and 1% needed ALL of the effects! Soundtoys was incredibly helpful in achieving both. A gentle application of PhaseMistress on the drums and backing vocals, a subtle chorus from EchoBoy on the bass, and a very slight slap delay on the lead vocal were enough for most of the record. And then those moments came that needed EVERYTHING! Echoboy and Crystallizer to create expanses of space and dimension, fuzzy bursts of Decapitator, and sweeping and shifting spectral waves from FilterFreak!"
In 2017, Georgeson was nominated in three categories for the JUNO Awards for mixing Andy Shauf's The Party; and won a Grammy Award in the category of "Best Latin Rock, Urban or Alternative Album" for mixing iLe's debut album "iLevitable". Georgeson won back-to-back Latin Grammy Awards in the category "Best Folk Album" in 2017 and 2018 for mixing Natalia LaFourcade's Musas: Vol 1 and the subsequent "Musas, Vol. 2". More recently Georgeson produced and mixed Marlon Williams' album Make Way For Love, produced and mixed Alice Phoebe Lou's Paper Castles, mixed another record for Cate Le Bon entitled Reward, and in 2021 put out his ethereal duo record Refuge with Devendra Banhart.
Keep up with Noah Georgeson's ever-evolving list of releases, collaborations, and musical happenings on Instagram and AllMusic, and listen to his records on the streaming platform of your choice.