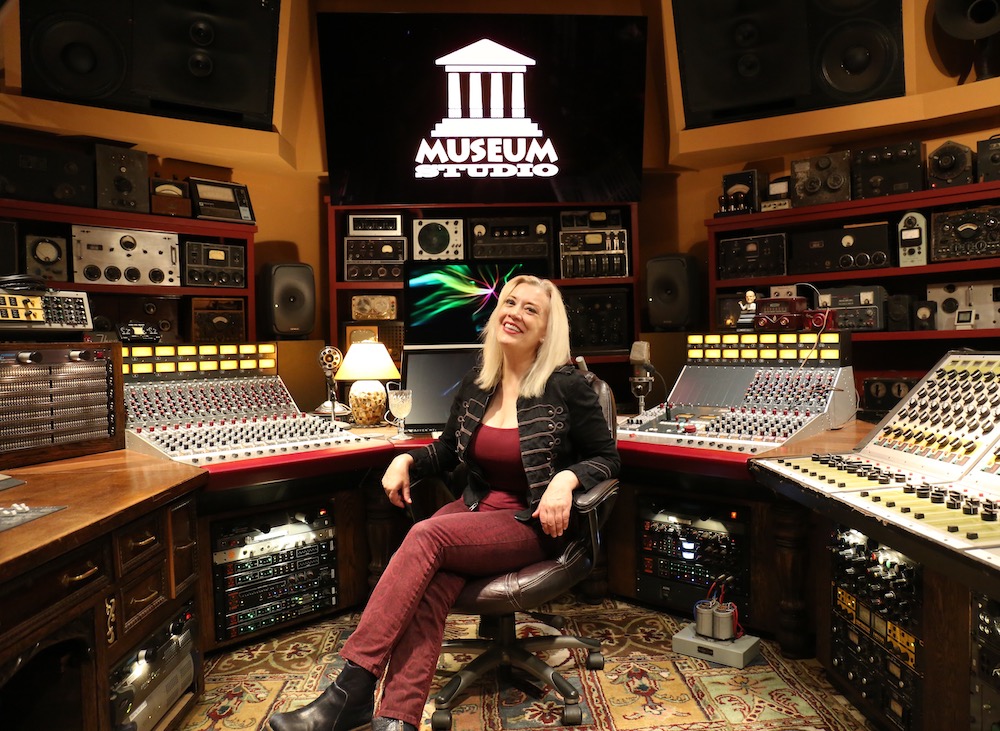 Producer Sylvia Massy is best known for her work with Tool, System of a Down, Skunk Anansie, Red Hot Chili Peppers, Taylor Hawkins, Johnny Cash and Prince.
"Whether it is panning, chorusing, phasing, adding width, adding distortion as an effect, harmonizing, pitch shifting or doing something really wacky… I always reach for Soundtoys plug-ins when I am adding special effects into a mix."
She's received over 25 gold and platinum record awards throughout her career spanning three decades. Sylvia is also one of the world's leading experts on audio recording equipment and technique, owning the world's largest vintage microphone collection with museum-quality examples of over 2200 mics. Sylvia's recent book "Recording Unhinged" is an Amazon best-seller. She's also an accomplished fine artist and illustrator, in-demand educator, relentless entrepreneur, and all-around radiant being.
Check out Sylvia's explanation of this non-traditional use for Little AlterBoy, where she pitch-shifts the drum overhead mic on this Taylor Hawkins (Foo Fighters) session to make it enormous:
Here's another tip from her work with Taylor Hawkins in which Sylvia uses Little AlterBoy to pitch-shift a guitar track:
You can keep up with Sylvia on YouTube and on her website.