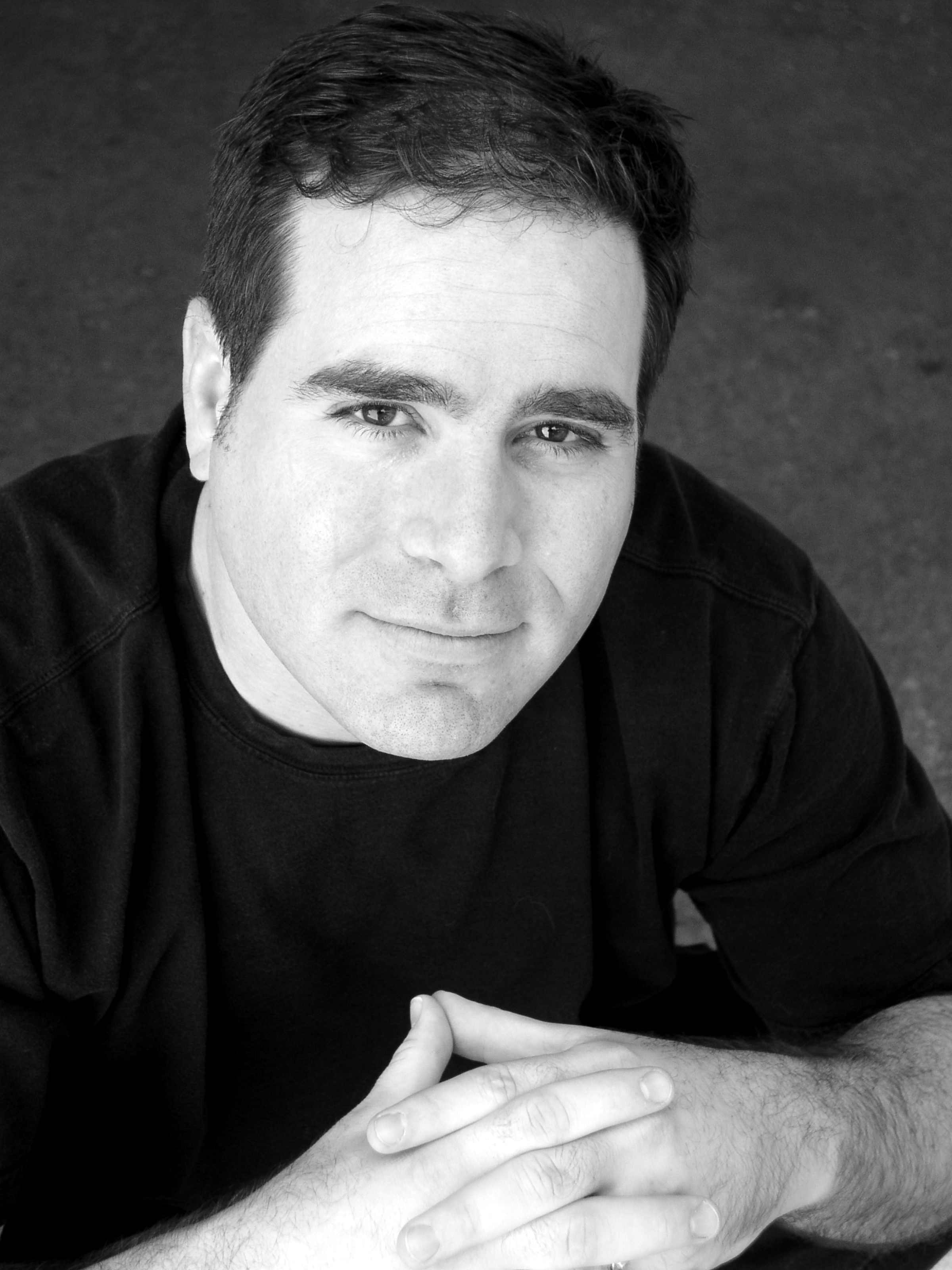 Sound designer Jamey Scott uses Soundtoys plug-ins on all his projects.
After the huge popularity of Gears of War, Gears of War 2 busted out to a huge success by setting a new record for Live play and selling to the tune of $130 million in the first week. Gears of War 3 followed and continued to kick butt. Jamey has also made waves in the world of film sound design, having now done work for movies like The Intern (2015), The Man from Earth (2007), and Total Recall (2012).
"I've become increasingly dependent on Soundtoys plugins for my daily fx work. I've been using them for over 10 years now and I'm continually discovering new ways to utilize them. Because of their depth and controllability , if I have a wild sound in my head, I can usually make it happen using the Soundtoys plugs. They've pretty much become my 'go to' plugs for heavy, creative sound design."
You can read more about Jamey's work on his website and IMDB page.