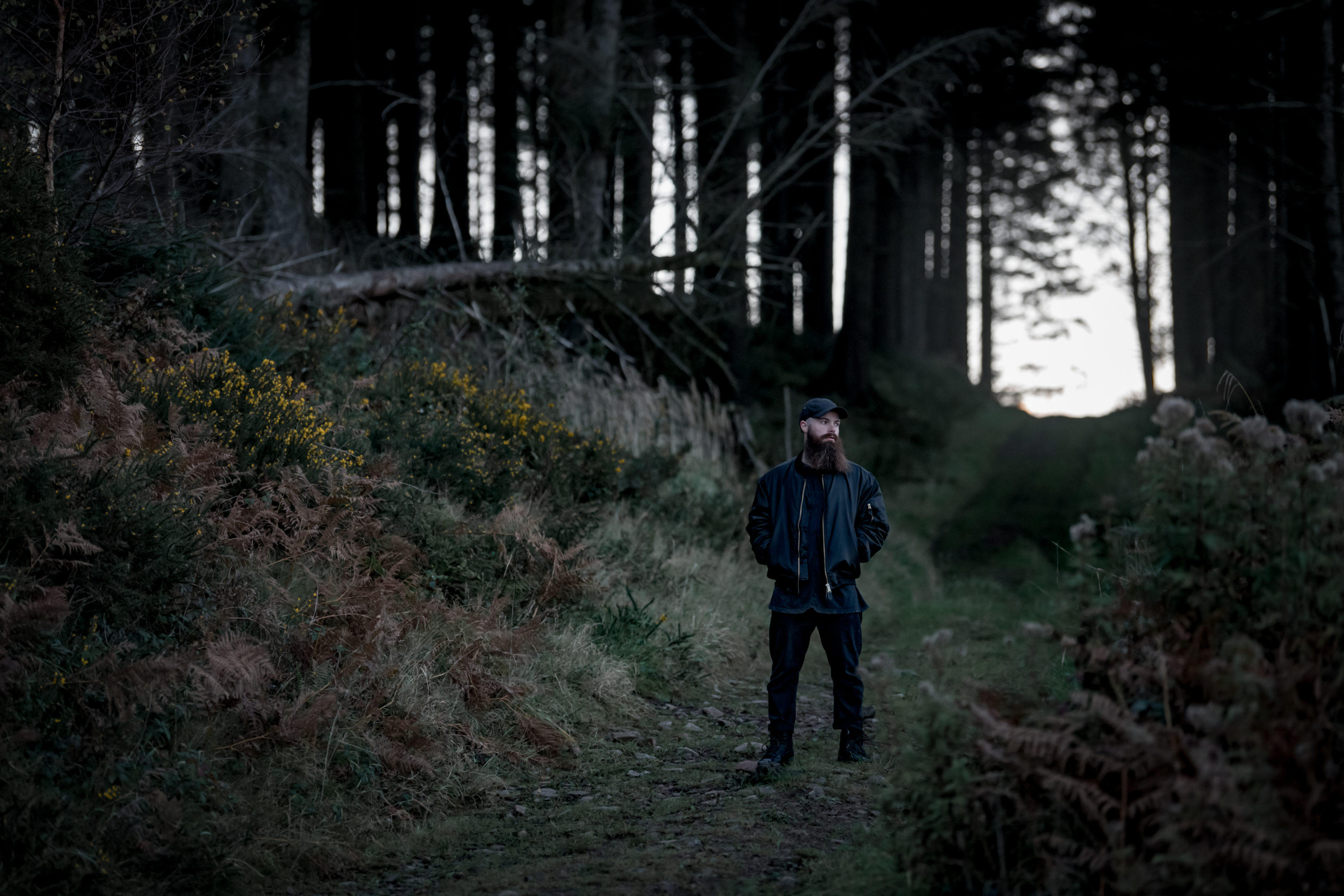 Will Clarke is a producer/DJ from Bristol, England.
An instantly recognizable DJ with his unique style and a one-of-a-kind beard, Will Clarke has solidified his place in dance music with recent hits "Hallelujah", "U Take Me Higher", and his collaboration with MK, "My Church" all released on his new label All We Have Is Now.  In addition to his work on his own label, Will Clarke has recently put out records on highly esteemed labels Kneaded Pains, We Are The Brave, TrueSoul, and Relief as well as a string of remixes including Duke Dumont's "Love Song" and a remix of Adam Beyer's "Your Mind" on Drumcode. 
"It's a really tough one to talk about what Soundtoys plugins I've used on certain tracks, because honestly on every single production I use at least a couple of them. I use

Decapitator

a lot on kick drums just to punch the top end up a little.

MicroShift

is a secret tool I use for my vocals – it adds an amazing wideness but doesn't lose the vocals in the mix."
Will's impressive producer repertoire and distinctive sound of rollicking bass, low-slung funk and infectious hooks are all sounds that have caught the attention of industry top players Carl Cox, Adam Beyer, Jamie Jones, Maya Jane Coles, Patrick Topping, Camelphat, and Fisher.  Coming onto the scene strong in 2016 with his hit record, "Booty Percolatin" Will Clarke was nominated as the "Best Newcomer" that same year at the annual DJ Awards in Ibiza.  Will Clarke has additionally culminated two Billboard Dance chart #1s for his remixes of U2 and Rihanna. 
"

Crystallizer

 is pure genius. I generally use this for effects and making textures that run through tracks."
With the world taking a break from touring, Will Clarke has refused to let that stop him from reaching audiences worldwide.  In 2020 on top of his musical output Will also launched The Will Clarke Podcast featuring conversations with athletes, chefs, music industry figures, and fellow artists including Layton Giordani, Mikey Lion, Rebuke, Huxley, Mistajam, Shadow Child, Chip E, and Gene Farris.   
"Crystallizer is also amazing for vocals and adding crazy-ass effects. On my track with Shiba San, 'Give It To Me,' I used Crystallizer on the vocals in the breakdown and automated the pitch up to create a riser effect. On that track I also used the Decapitator on the lead synth to give it more grit."
Closing out the year with an EP on Patrick Toppings smashing new label, Trick, Will Clarke is gearing up for an even bigger year in 2021.  With hard work and raw talent in abundance, it's clear that Will Clarke possesses the substance to match that eye-catching style.
"On my track 'House Girl,' I used MicroShift and Little AlterBoy on the vocals to pop the vocals out in the mix. Soundtoys I fucking love you!!!"