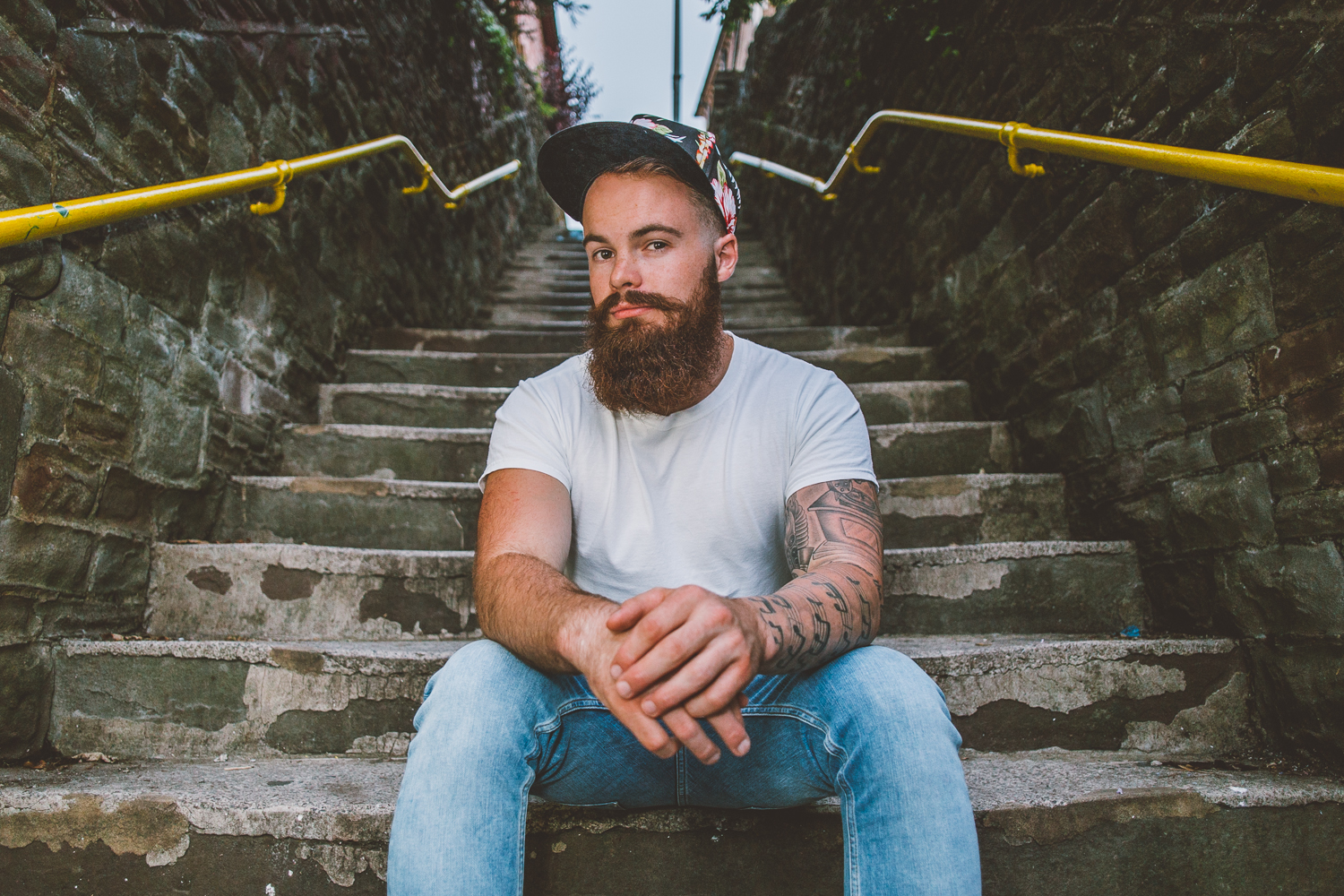 Will Clarke is a producer/DJ from Bristol, England.
Will is a family member in the DIRTYBIRD flock, and has released a plethora of chart topping records such as 'The Goog', 'Can You Funk', also collaborations with Justin Martin with their track 'Back To The Jungle' and a collaboration with Shiba San, 'Give It To Me'. Will released his Booty Percolatin' EP on DIRTYBIRD in late 2016. Alongside Will's original releases, he has also churned out remixes for artists like Riva Starr, Lee Foss's label Emerald City, Hot Natured, and Azari & III.
"It's a really tough one to talk about what Soundtoys plugins I've used on certain tracks, because honestly on every single production I use at least a couple of them. I use

Decapitator

a lot on kick drums just to punch the top end up a little.

MicroShift

is a secret tool I use for my vocals – it adds an amazing wideness but doesn't lose the vocals in the mix."
Similar to many artists Will Clarke's sonic palette comes his experiences and influences from home and afar. The roots of his sound stem from both his home town of Bristol, and his seasonal home in Ibiza, which have forged Will's style; a style that fuses the best of Bristol's bass elements with the upfront house music sensibilities of the white isle.
"

Crystallizer

 is pure genius. I generally use this for effects and making textures that run through tracks."
Two years after Will's 'Big Booty' was being played in every club around the globe from the likes of Jamie Jones, Seth Troller, Eats Everything and MK (just to name a few), Will has rocketed to great heights in the house and techno scene.
"Crystallizer is also amazing for vocals and adding crazy-ass effects. On my track with Shiba San, 'Give It To Me,' I used Crystallizer on the vocals in the breakdown and automated the pitch up to create a riser effect. On that track I also used the Decapitator on the lead synth to give it more grit."
In 2015 Will took it upon himself to start his radio show 'The Barber Shop' which has now had guests such as Groove Armada, Kolsch, MK, Yousef, wAFF and the list goes on. With over half a million monthly listeners across multiple platforms, Will's Barber Shop is causing a little bit of a fuss.
"On my track 'House Girl,' I used MicroShift and Little AlterBoy on the vocals to pop the vocals out in the mix. Soundtoys I fucking love you!!!"