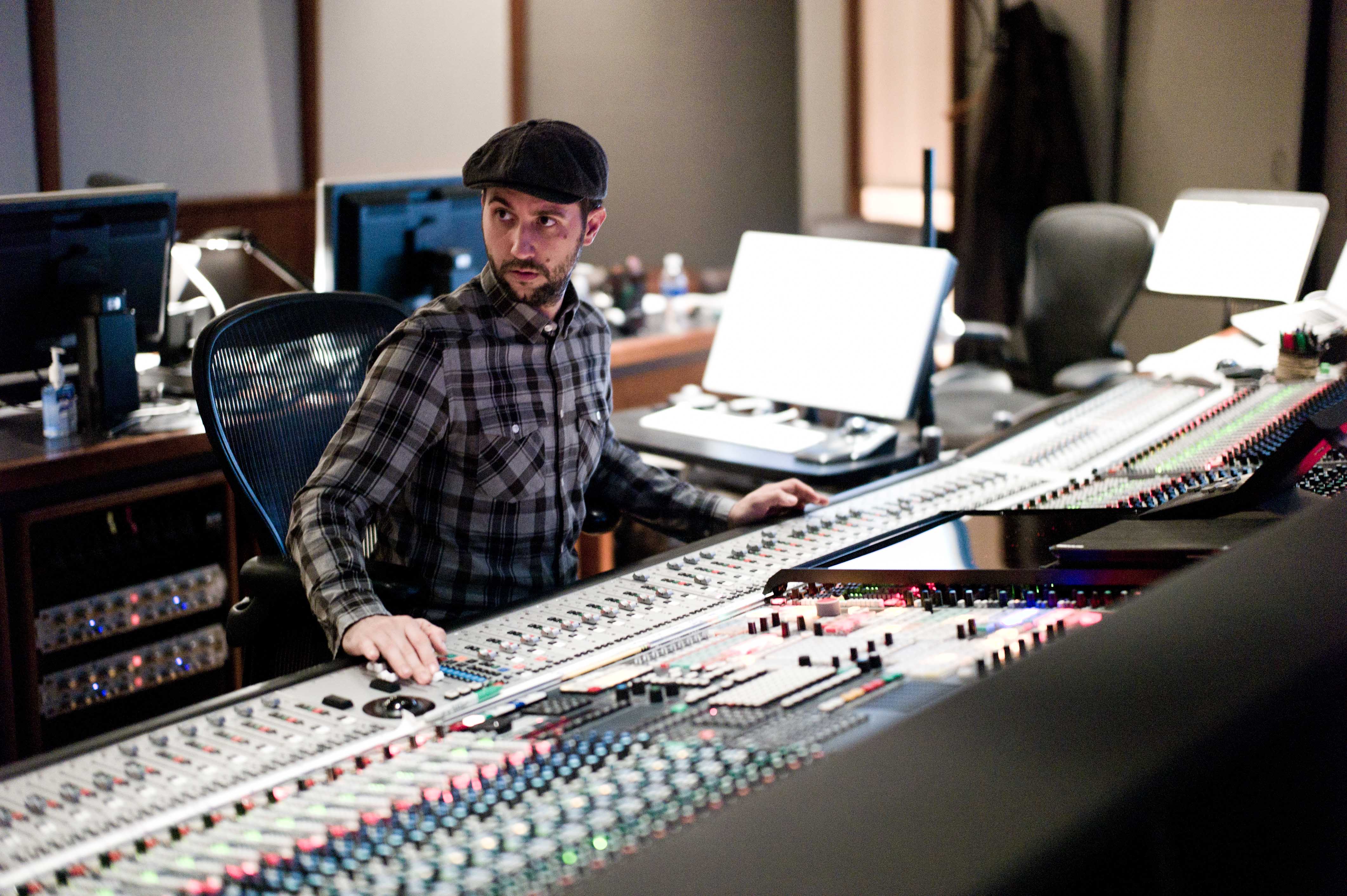 Behind every great show or movie is a great score, and behind every great score is a great engineer. For many of Hollywood's finest films, Jason LaRocca is that engineer. From Aquaman to Black Mirror, Icarus to Cloack & Dagger, Jason is behind the veil, turning the knobs to help make you shake in your seat, or cry into your friends arms.
"Devil-Loc is another insanely fantastic plugin. I LOVE the analog 'excitement' it imparts on drums and vocals. I used it to compress and dirty up the drum and percussion heavy music on the score for the comedy film 'Blockers.'"
Want to hear one of his mixes in action? Here's "The Trial of Solomon Grundy" from The Accountant, scored by Mark Isham and mixed by Jason LaRocca:
"EchoBoy was an essential part of the 'signature' sound of my mixes on the score for The Accountant. The 'Reverb' presets on this plug in are just incredible."
A man of many talents, Jason got his start as the singer/guitarist in the acclaimed punk band The Briggs, and moved into production and engineering by age 18. Jason has mixed for video games as well, including the highly acclaimed "Fortnite."
"The PanMan plug-in is totally addictive. I love to put it on synth sounds that need more spatial movement or that need to clear a bit of space in the middle for drums and bass. I often set the modulation mode to 'LFO' and the smoothing to 'Soft' and then adjust the rate to taste. It is all over my mixes on the score for the new video game 'Fortnite.'"
PanMan isn't the only thing that's totally addictive – Fortnite is reported to have over 40 million monthly users. You can keep up with Jason's many active projects on his
website
.