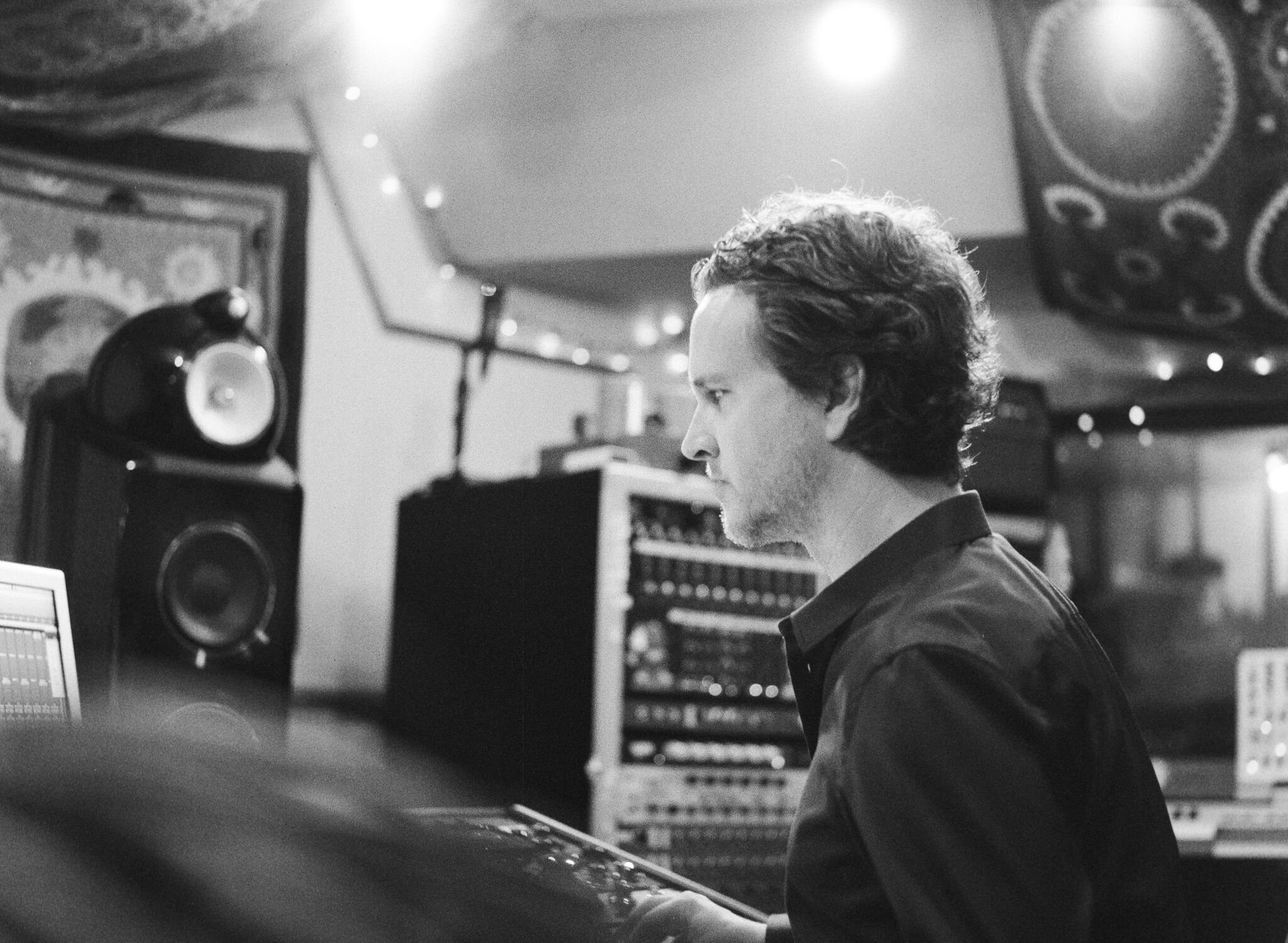 Greg Wells is a Canadian musician, record producer and songwriter based in Los Angeles.
"Soundtoys has the most unique and useful color palette out there, and all the plug-ins are suited to my needs as a record maker."
Wells has songs on over 85 million units sold. He has produced and written with Katy Perry, Keith Urban, Adele, Mayer Hawthorne, Twenty One Pilots, OneRepublic, Grace VanderWaal, Ariana Grande, Kelly Clarkson, Pharrell Williams, Dua Lipa, Holychild, Ella Eyre, Rufus Wainwright, Theophilus London, Weezer, Kid Cudi, The All American Rejects, Otep, Deftones, Aerosmith, Burt Bacharach, Celine Dion, Crash Test Dummies, Elton John, Jars of Clay, and the Count Basie Orchestra.
"I'm using Soundtoys plug-ins all the time, sometimes in very obvious ways and sometimes in a subtle textural way. I constantly put Devil-Loc on a hi-hat track. I often use Decapitator on vocals in such a way that you wouldn't notice it. I'd be dead in the water without the Memory Man preset in EchoBoy. The Katy Perry song "By The Grace Of God" has Soundtoys all over it, in particular at the end of the first and second verses as the EchoBoy Delay feedback ramps up to the point of insanity going into the chorus."
You can read more about Greg on his website, AllMusic, and Wikipedia.