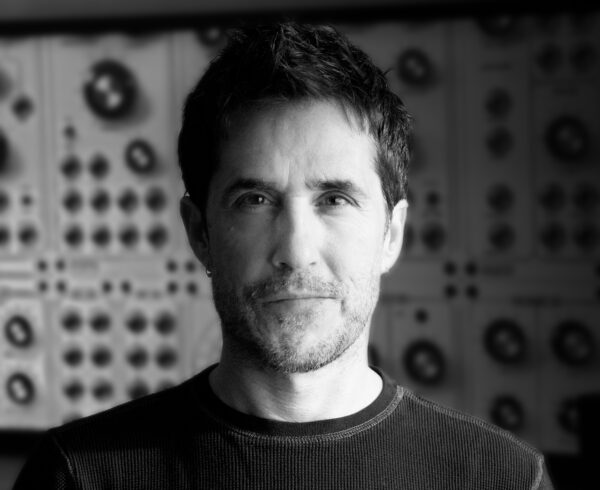 Mac Quayle is an Emmy-winning and Grammy-nominated composer who has captivated audiences worldwide with his unique musical stylings. His music can be heard on Starz's Gaslit; AMC+'s The Pact; FX's Impeachment: American Crime Story; and Golden Globe-winning and Emmy-nominated horror anthology American Horror Story.
Quayle received his first Emmy nomination for his score on American Horror Story: Freak Show. Other notable credits include USA Network's Golden Globe-winning suspense-thriller Mr. Robot, for which he won an Emmy in 2016; FX's Feud: Bette and Joan, which earned him two Emmy nominations in 2017 for both the main title and score; and Ryan Murphy's '80s NYC ball scene drama, Pose; Netflix's Ratched; The Politician; and more.
"Soundtoys has been essential in my scoring process. I can't imagine my workflow without their amazing products."
On using Soundtoys in his score for USA's TV series Mr. Robot –
"EchoBoy is my favorite go-to tool. I use it everywhere. In 405.8 Runtime from Mr. Robot Vol. 7, it proved to be not only useful but also versatile. I use it on many of the pulsing elements to add depth. I also applied it to the drum track, which added some nice emphasis on the rhythm to help drive the cue forward. I even used it on some drones, applying a touch to add some movement and have it blend better in the mix. Overall, EchoBoy (and the whole Soundtoys collection) gets a massive recommendation from me!"
Follow Mac on his website, IMDB page, Instagram, and all over your favorite television streaming services.