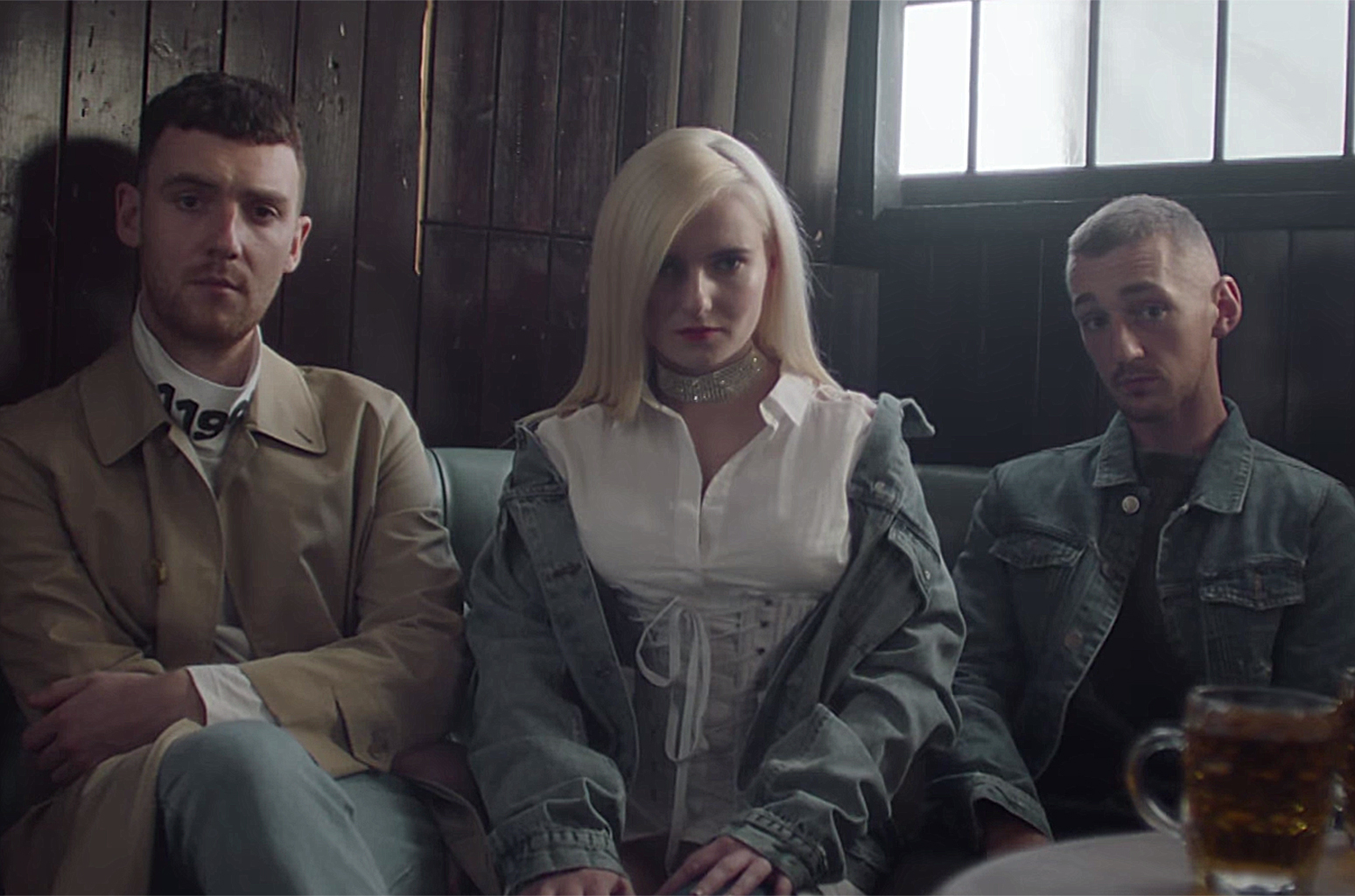 Clean Bandit are a British electronic music group formed in Cambridge in 2008. The band consists of Grace Chatto (cello, percussion, vocals) and brothers Jack (bass, keyboard, vocals, piano, production) and Luke Patterson (drums, percussion).
"I've used Crystallizer, Little AlterBoy and EchoBoy on more or less every track that I've produced in the last three years. We've also recently incorporated Soundtoys plugins into our live setup, allowing us to have studio quality effects on live sources on stage." – Jack Patterson
Their music features elements of dance music, electronic, and classical, and their songs are often collaborations with other artists. Their 2015 hit song "Rather Be (feat. Jess Glynne)" won a Grammy for Best Dance Recording, and their 2016 hit "Rockabye (feat. Sean Paul & Ann-Marie)" was an international chart-topper. The latter has accumulated more than 1.4 billion views on YouTube.
To get a taste of Jack's production process, check out this video from Genius about the making of "Rockabye," their insanely popular collaboration with Sean Paul. The Crystallizer shoutout starts around the 5-minute mark:
And you can hear the actual song here:
You can keep up with Clean Bandit on their YouTube channel, Facebook, and website.