Anomalie is the live electronic project of Nicolas Dupuis, a keyboardist and producer based in Montreal, QC.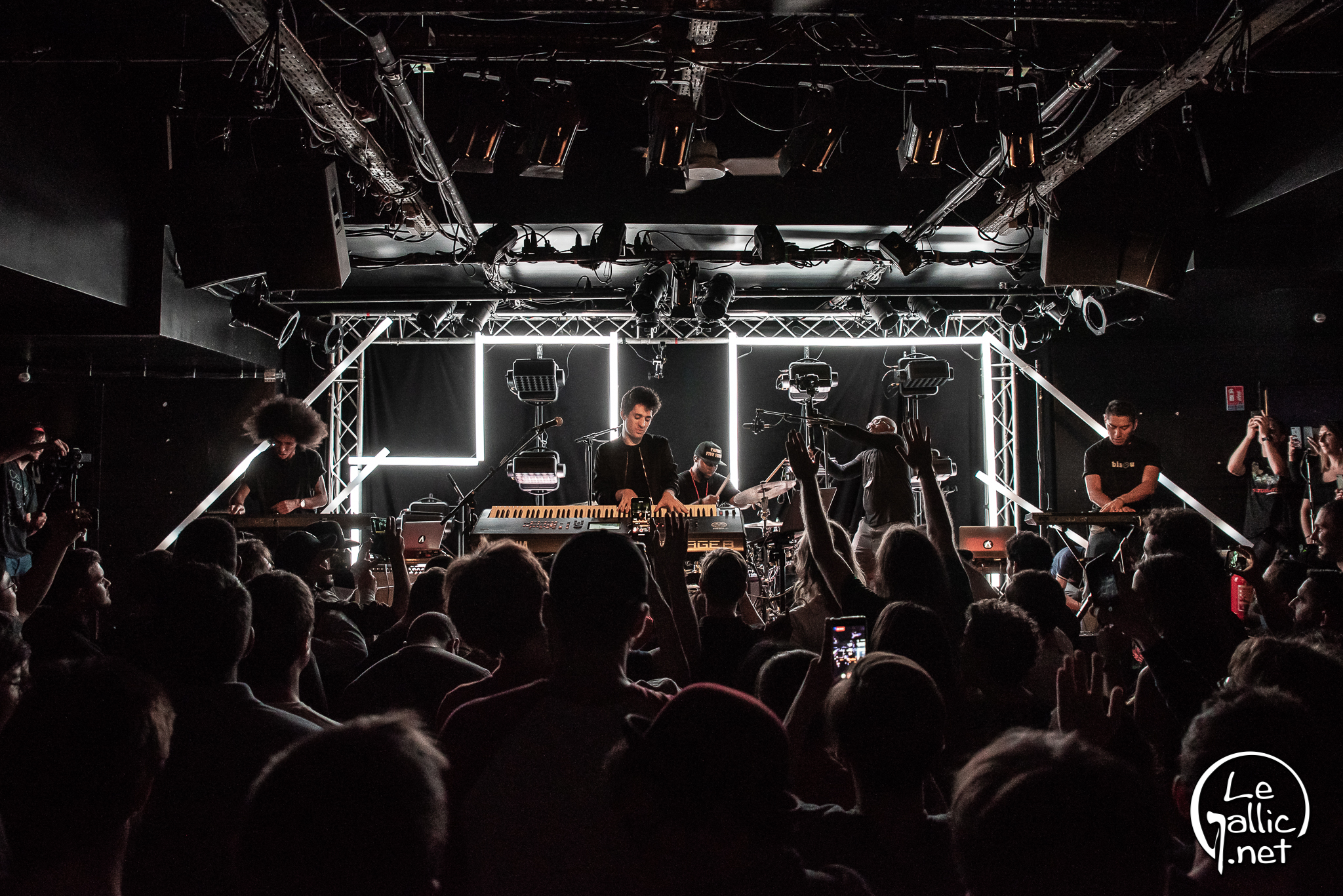 Tastefully combining virtuosic keyboard-playing, EDM, and live beat-making, Anomalie's soulful keyboard playing has propelled his career as a touring keyboard player, solo musical artist, and producer.
"Little Plate is one of the best reverbs I've ever used. It's unmatched!"
Rising to worldwide fame after the release of his two EPs, Metropole Part I and II, Anomalie has developed a unique musical identity through an innovative combination of cutting edge electronic production, jazz and classical harmonies, and undeniably raw funk groove. His music has attracted fans worldwide, including modern musical heavyweights such as Charlie Puth, Chromeo, Gramatik, and Snarky Puppy. By the end of 2018, he sold out his entire North America, European, and Asian tours alongside his intricate 4-piece live band and grew his online following in the millions across social media. And he's achieved all of this as an independent artist.
"I've used Little AlterBoy a lot for formant doubles on vocals or for weird tone transitions on mono synths. I love it so much. All the vocal harmonies in the chorus in Bend The Rules with Chromeo were done with Little AlterBoy, as well as formant doubles in the verses for that song and for On My Mind!"