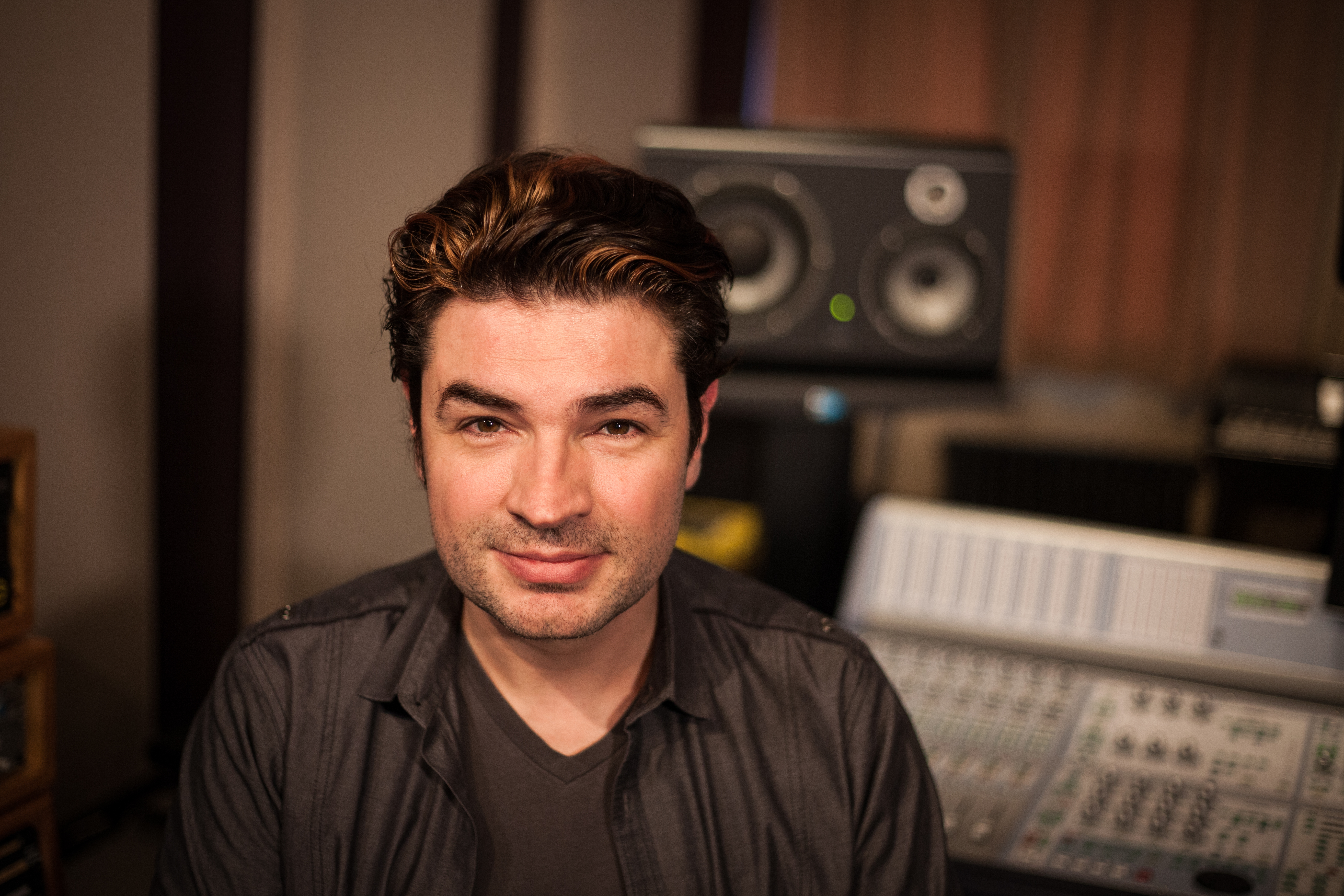 Fab Dupont is a writer, producer, and mixer. He is the owner of FLUX Studios in the East Village of New York City and the co-founder of pureMix.net.
Recently at FLUX studios, Fab has worked on tracks for/with/featuring Queen Latifah, Jennifer Lopez, DJ Colette, Isaac Hayes, Lucy Woodward, Shakira, Santigold, Freshlyground, Mark Ronson, Les Nubians, Musiq Soulchild, Toots And The Maytals, Bon Jovi, Marc Anthony, Sean Lennon, John Travolta, Ladysmith Black Mambazo, MAM, Kirk Whalum, The Dø, Babyface, Brazilian Girls, Nat King Cole, Bebel Gilberto and a slew of other artists. 
"Soundtoys plug-ins bring the vibe to every single one of my mixes. No Soundtoys, no mixing."
The fairies of the Grammy Awards nominations have had the good grace of smiling on his crib six times so far, and he has been nominated for and won several Independent Music Awards, Victoires de la Musique, Pan African Music Awards and South African Music awards.
Here are some examples of how Fab uses Soundtoys plug-ins in his mixes:
"I used mostly EchoBoy as my delay source because of the ability to completely custom tailor the tone of it.  There is nothing close."
"I use Decapitator for saturation and distortion on all instruments that require standing out in the mix or being 'undigitalized.'" 
"I use FilterFreak to supplement lacking soft synth filters and bring the texture and feel to the level of analog synths."
You can keep up with Fab on fabulousfab.com and FLUXstudios.net. You can check out his educational series at PureMix.net.