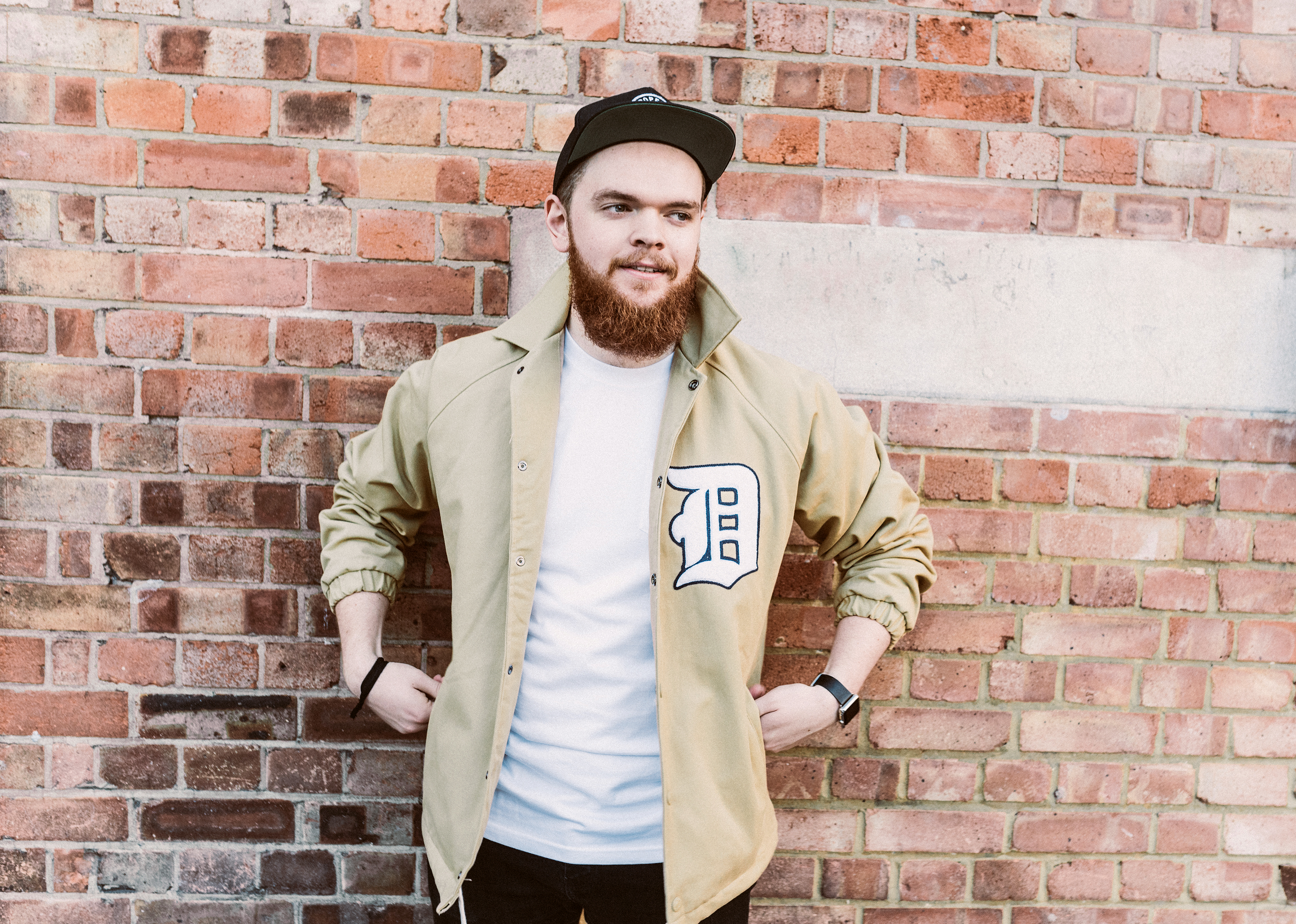 Jack Garratt is a British singer-songwriter and multi-instrumentalist from Little Chalfont, Buckinghamshire.
"The Soundtoys plug-ins were absolutely necessary in the completion of my album Phase. Every single one offers a totally unique way to manipulate and change sounds. They make creating in the studio fun."
Jack's debut album, Phase, was released in February, 2016 to widespread acclaim and shot straight to 3 in the UK album chart (featuring key singles Worry, Weathered, Breathe Life, and Surprise Yourself). It was a telling recognition of the hard-work and determination Jack had poured into his record. Self-produced, self-written, and entirely performed by he alone, it's a record that defies easy categorization and acts as a very fine advert for Jack's riveting live show that has already transformed from incredibly impressive to a must-see performance. Jack has already racked up an impressive array of awards, including BBC Introducing's Artist of the Year, BBC Sound of 2016 Winner, and the BRITs Critics Choice 2016 winner.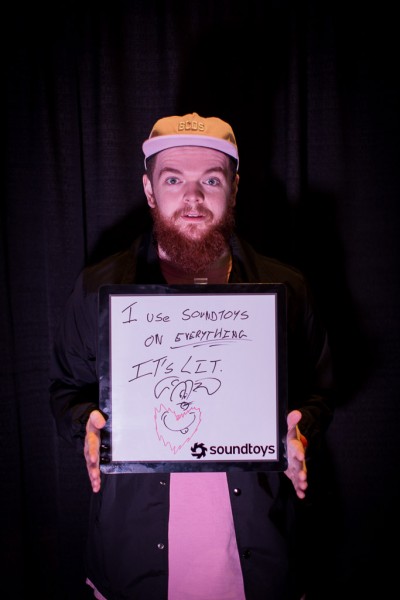 The Soundtoys team ran into Jack at SXSW 2016, and were thrilled to learn that he was a Soundtoys user. We managed to catch one of his performances for SXSW, and, needless-to-say, we were all very impressed with his charisma, energy, and musicianship.
"I mostly use Soundtoys to push sounds and tones to an intensity I can't achieve with clean audio. In the song Fire,
for example, I used both the Decapitator and the Little AlterBoy to affect the lead vocal in the outro. It turns that part of the song into a very poignant moment."
You can stream Fire here:
Keep up with Jack on Soundcloud, Facebook, Twitter, YouTube, and his website.