Bryn Bliska is a musician, composer and producer whose sound merges a childhood soundtracked by '90s pop and R&B jams with her jazz training and affinity for technology. Her creative mission is to support historically marginalized and underrepresented people and to amplify their sounds and stories.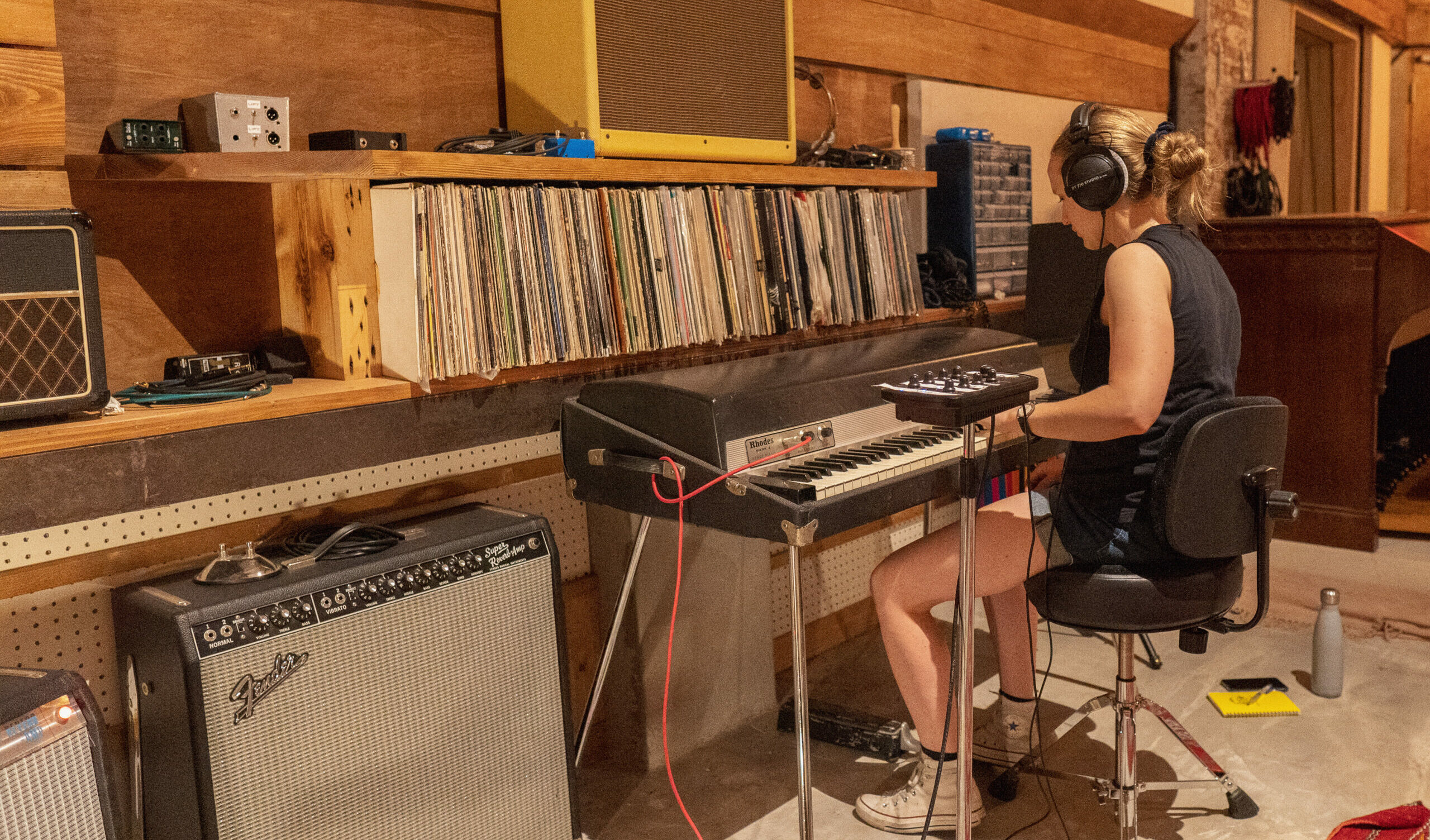 Bryn is currently a member of Jacob Collier's touring band (on keys, vocals, & auxiliary instruments), Maggie Rogers' touring band (keys & vocals), and has worked with artists and producers across many genres, including Karol G (touring band member on keys & guitar), Rozzi, Lawrence, and Sofi Tukker.
"As a keyboardist first-and-foremost, I'm always looking for creative ways to make my keys and synths sound wild. I often automate one or more instances of Tremolator in order to create interesting rhythmic grooves and dynamics. I'm also constantly using AlterBoy, PhaseMistress, Radiator and Microshift to dial in interesting sonic textures on the keys.

One of my favorite and more experimental recent releases which leans heavily on Soundtoys is a remix I did for my friend Fiveboi's track "Out Of My Head."

Straight out of the gate, the arpeggiated synths you hear have MicroShift, EchoBoy and PanMan all working to create a spacious, growing arp cloud.

The main wobbly keys hitting at 0:57 were sculpted with Tremolator, and also feature some added space via MicroShift, Little Plate and PanMan.

The synth bass is definitely beefed up with both Decapitator and MicroShift, which are almost always on my bass channel in some capacity.

The drum production on the track also utilizes a bunch of Decapitator for added beef, and a lot of modulating delays via EchoBoy creating the bouncy, sometimes complex and chaotic groove.

There's definitely some Little AlterBoy action on the various vocal samples to create some different, changing flavors.

Finally, Little Plate and EchoBoy are both featured on the main reverb and delay returns for the whole track.

Undoubtedly, I used mostly Soundtoys for the heavy creative lifting on this production, which is a common occurrence for me."
Bryn is also a co-founder of nu.wav, an independent sample label distributed by Splice. Her Splice Originals sample pack, "Soul Jazz With Bryn Bliska," reached the Top 10 of the Splice charts in Spring 2020. She also sound designs for Reason Studios. Bryn has also scored video & podcast projects for the New York Times, NPR, TED, and the Getty Museum, writes for Universal Production Music, and received the ASCAP Young Jazz Composer Award in recognition of her composition Bilateral.1.
"I'm also constantly using Soundtoys in my sample creation process for nu.wav. Here is a fun, mangled guitar sample from a hyperpop pack called ALTERNET that's one of my favorites. As you can hear, I'm a big fan of putting Little AlterBoy on not-just-vocals, and Little Plate and EchoBoy are my go-tos in their respective categories. I also often throw a bit of MicroShift on the high end of a harmonic sample to give it some airy spread to really catch people's ears. This one's also got some Radiator on there, which is one of my favorite ways to add a bit of edge to a sound."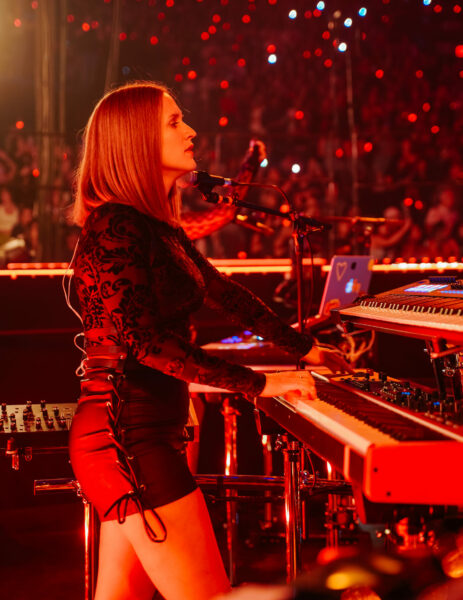 Originally from the San Francisco Bay Area, Bryn graduated magna cum laude from Brown University in 2014 with a degree in Neuroscience before spending a year as a Graduate Research Assistant in Tod Machover's Opera of the Future group at the MIT Media Lab. After about a decade in Brooklyn, Bryn is back on the west coast, residing in LA, though she's frequently out on the road playing huge stages around the world.