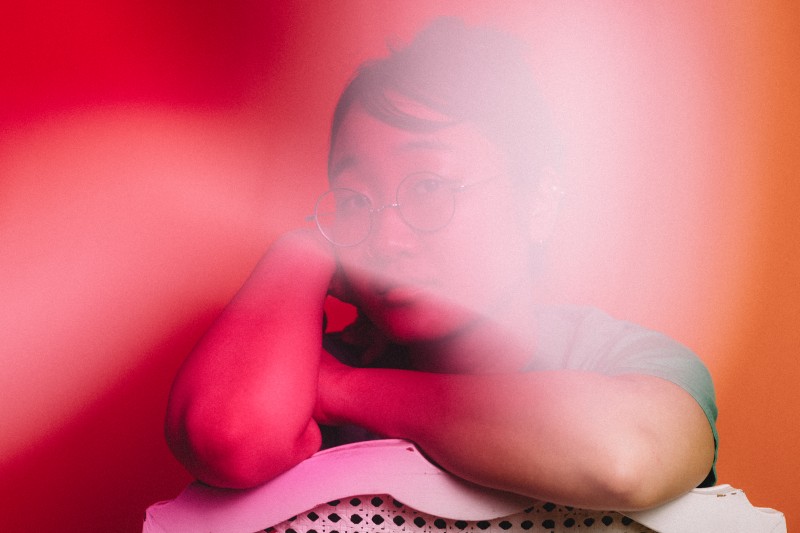 Yaeji
is Kathy
Yaeji
Lee, a 24-year-old dance producer who splits time between Seoul and New York. Her voice is unmistakably her own – a hushed whisper sliding in and out of English and Korean, so present yet barely there at all. Her first two EPs, produced alongside
Godmode
's Nick Sylvester, came out in 2017, and have been praised by Pitchfork, Fader, Resident Advisor, BBC Radio 1, Beats 1, and more.
"Soundtoys aren't just effects sends for us – they're essential musical instruments." – Nick Sylvester (Producer)
Yaeji's co-producer Nick Sylvester provided some specific ways in which Soundtoys plug-ins influenced their workflow:
"The song "Raingurl" is about feeling introspective in the club, when you're in these giant venues with loud thumping music. We sent little snippets of audio into our custom EchoBoy and Crystallizer ambiences to create a swirling sense of time and space and long-lost memories, like you're standing still but the whole club is shifting around you."
"The song "Noonside" from the first

 

Yaeji

 

EP is about transitional spaces, and crossing through from one world to another. We used Little AlterBoy to subtly move the formant of the lead vocal as

 

Yaeji

 

repeats the phrase "

반대편에는" ("to the other side"), to heighten the sense of personal transformation."
Learn more about Nick Sylvester and Godmode
here
.