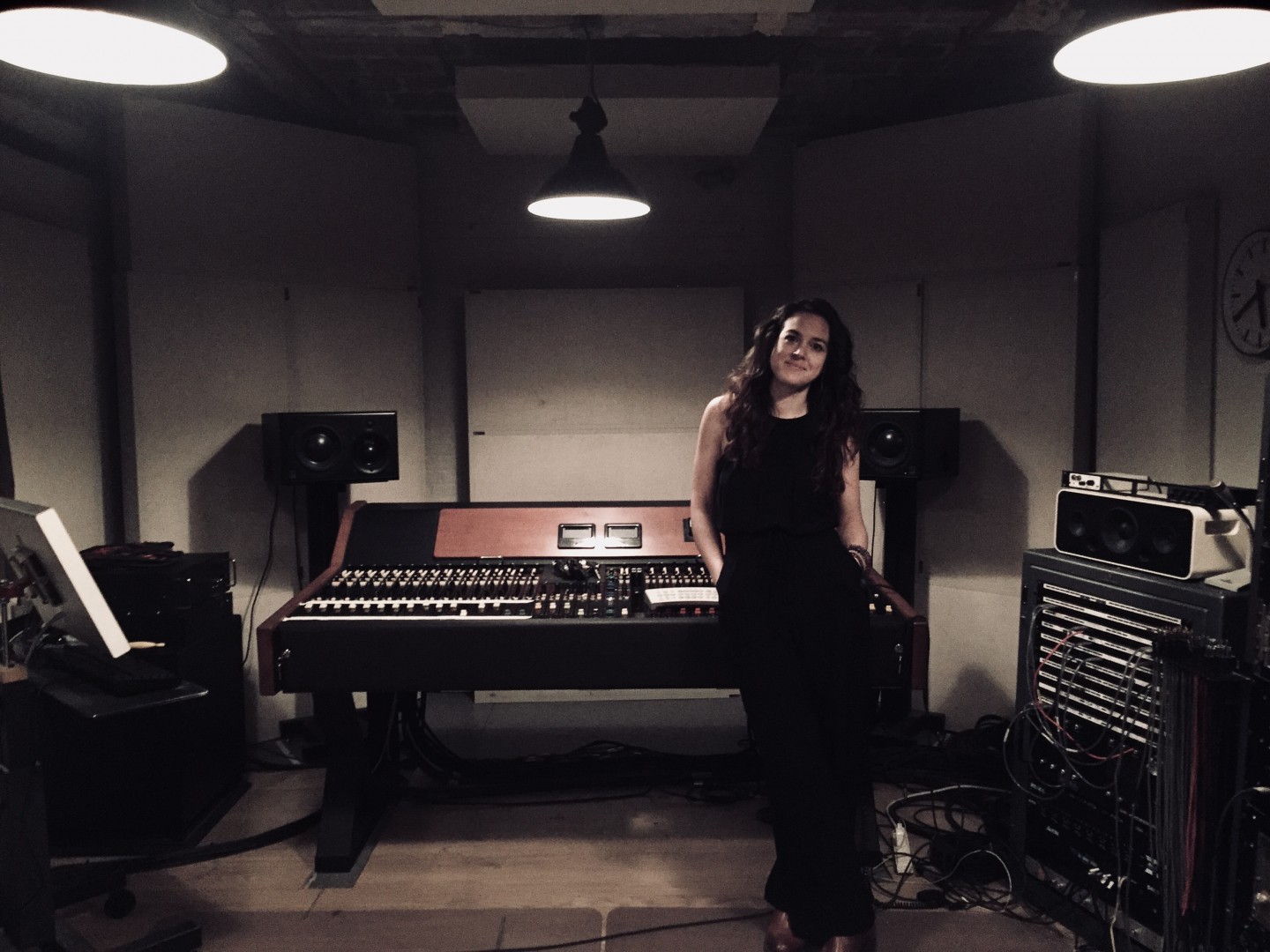 Rachel Alina is a mixing engineer based in Dumbo, NY.
"Soundtoys 5 is the foundation of my creative process when I'm mixing."
Her career began assisting Shelly Yakus outside of Philadelphia in the early 2000s, after which she moved to Los Angeles and worked with Greg Wells for a few years. She also worked extensively with Henry Hirsch at his private production studio, cutting to tape every day through a Helios console and mixing in ProTools.
"Working on the Helios console was a pretty life changing experience for me. It was clarity beyond what I had even understood before, and cranking the line amps finally gave me the sound I miss from my favorite classic albums. I started using Decapitator in my mixes to mimic the Helios, weaving low levels of distortion into the mix and controlling the harmonics in a way I was never able to before."
Rachel now mixes exclusively in her private mix room, moving seamlessly between digital and analog depending on the sound of the album and needs of her clients. She also moves between genres, mixing with Interscope Records, SubPop, styles upon styles, independent artists, avant-garde classical groups, reggae, etc.
"On Stephen Marley's Rockstone, and every track I mixed on The Fruit of Life, I started by weaving in Decapitator to create a subtle tonal shift that opened up the sound and let me get my balances. On Rockstone specifically, I'm also using a tricked out setting on FilterFreak on the bass, blended in just a bit, to give me the power I needed in the low end. I did a weird Crystallizer throw in Rockstone too, the thing at 2:14 that almost sounds like barking is heavy Crystallizer automation."
You can keep up with Rachel on Instagram and at rachelalina.com.