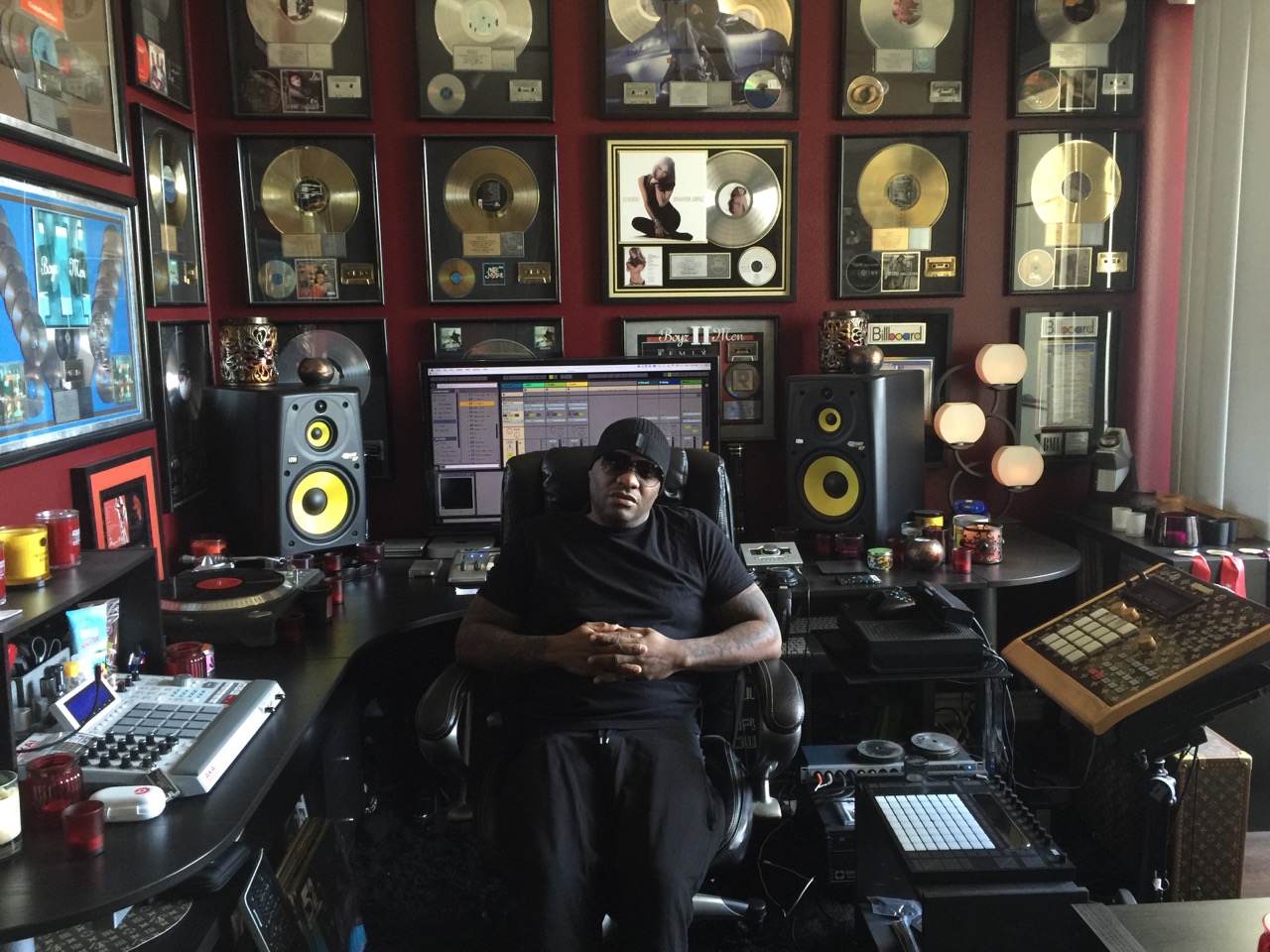 Tim Kelley is one half of Tim & Bob (Robinson), AKA Funktwons, a Grammy Award-winning Hip-hop/R&B songwriter and producer duo based in Los Angeles, California.
"I can't do a track without using EchoBoy and FilterFreak… they're equal to finding drums or a pad."
They are among the most consistent urban producers in history, earning numerous music awards and songs top ten songs on the Billboard charts. Tim & Bob have worked on some of the biggest artists in the music industry, from Beyonce and Madonna to Babyface and Sia. Currently, they have three Grammy Awards (amongst twelve nominations), and sold more than 400 million albums worldwide, making them one of the most successful producer duos in music history.
You can hear Soundtoys in action on this track off of Tim's Soundcloud- note how Tim used EchoBoy and FilterFreak to make the guitar line sound like a sequenced pad:
[soundcloud url="https://api.soundcloud.com/tracks/274683773″ params="auto_play=false&hide_related=false&show_comments=true&show_user=true&show_reposts=false&visual=true" width="100%" height="450″ iframe="true" /]
Tim & Bob are known for their legacy of shaping some of the most famous songs in R&B. You may remember this 1999 classic…
More recently, you may have also heard some of Tim's compositional chops on "Sweet Design" off of Sia's Grammy-nominated album, "This Is Acting":
You can keep up with Tim on his Soundcloud and Instagram.