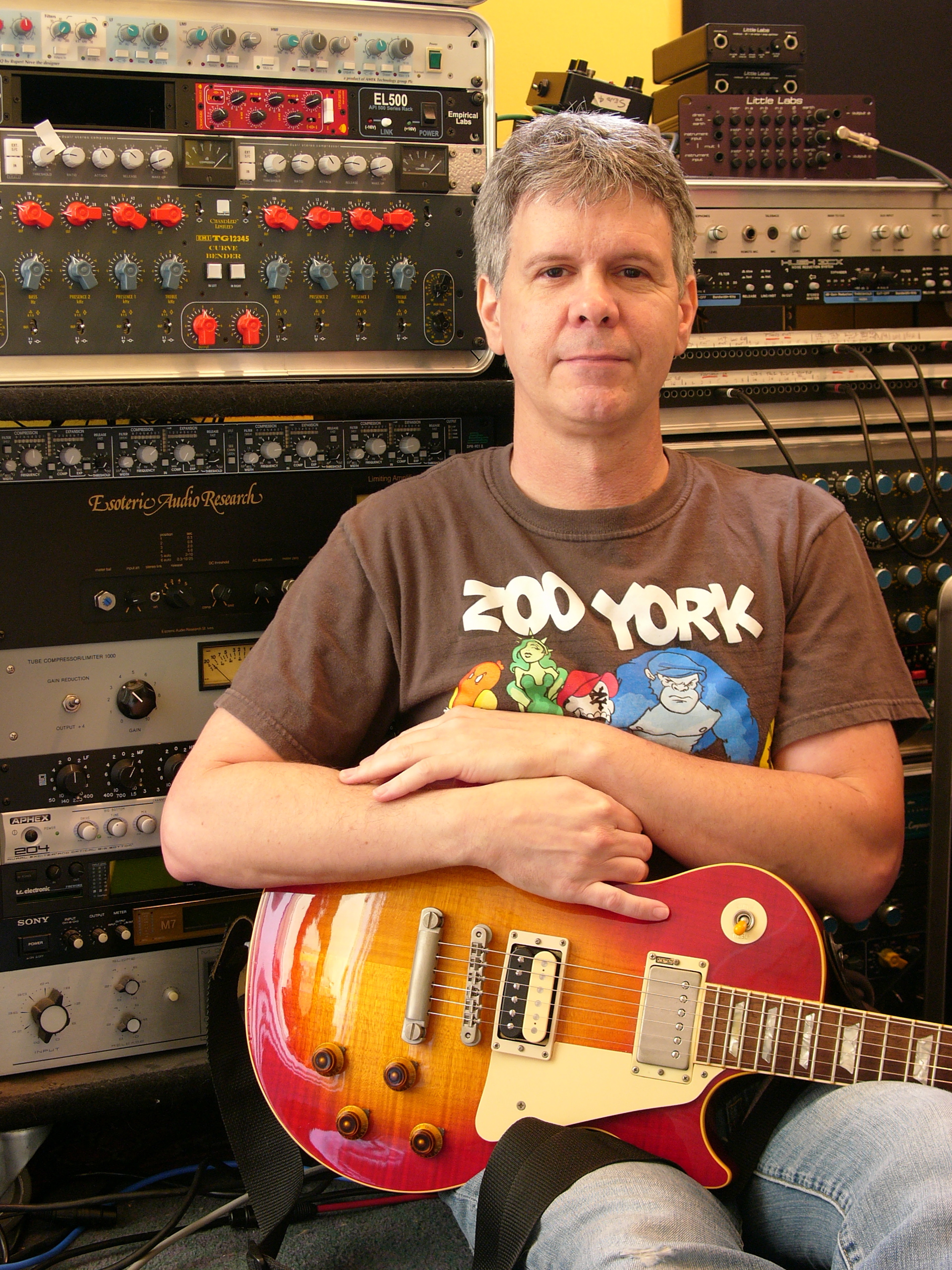 John Paterno is an LA-based producer/engineer who's worked with a diverse range of artists including Robbie Williams, Lustra, Soraya, Robben Ford, Eros Ramazzotti, Bonnie Raitt, and Badly Drawn Boy.
"Soundtoys plugins have proven that analog effects can be attained in the digital domain."
Here's a pic we snapped at his new digs. You'll notice the old-school Devil-Loc interface in the background….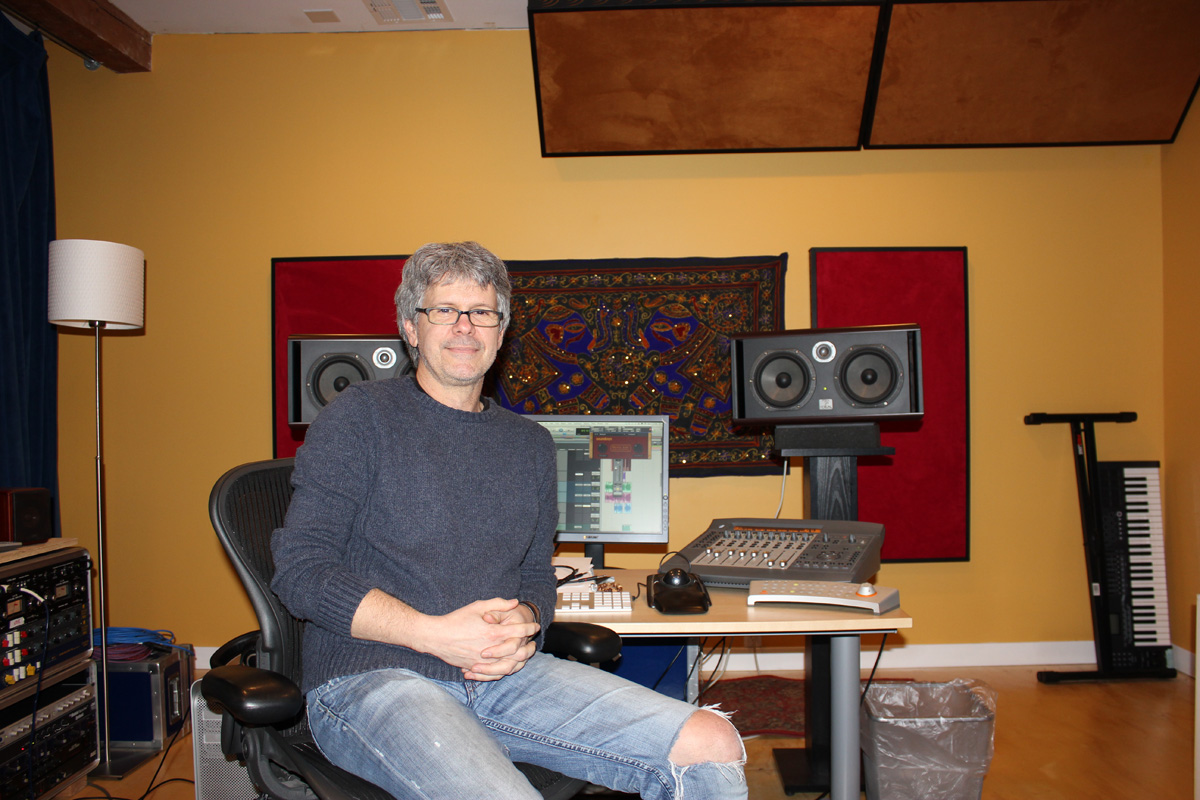 More info about John can be found at www.jpreceng.com