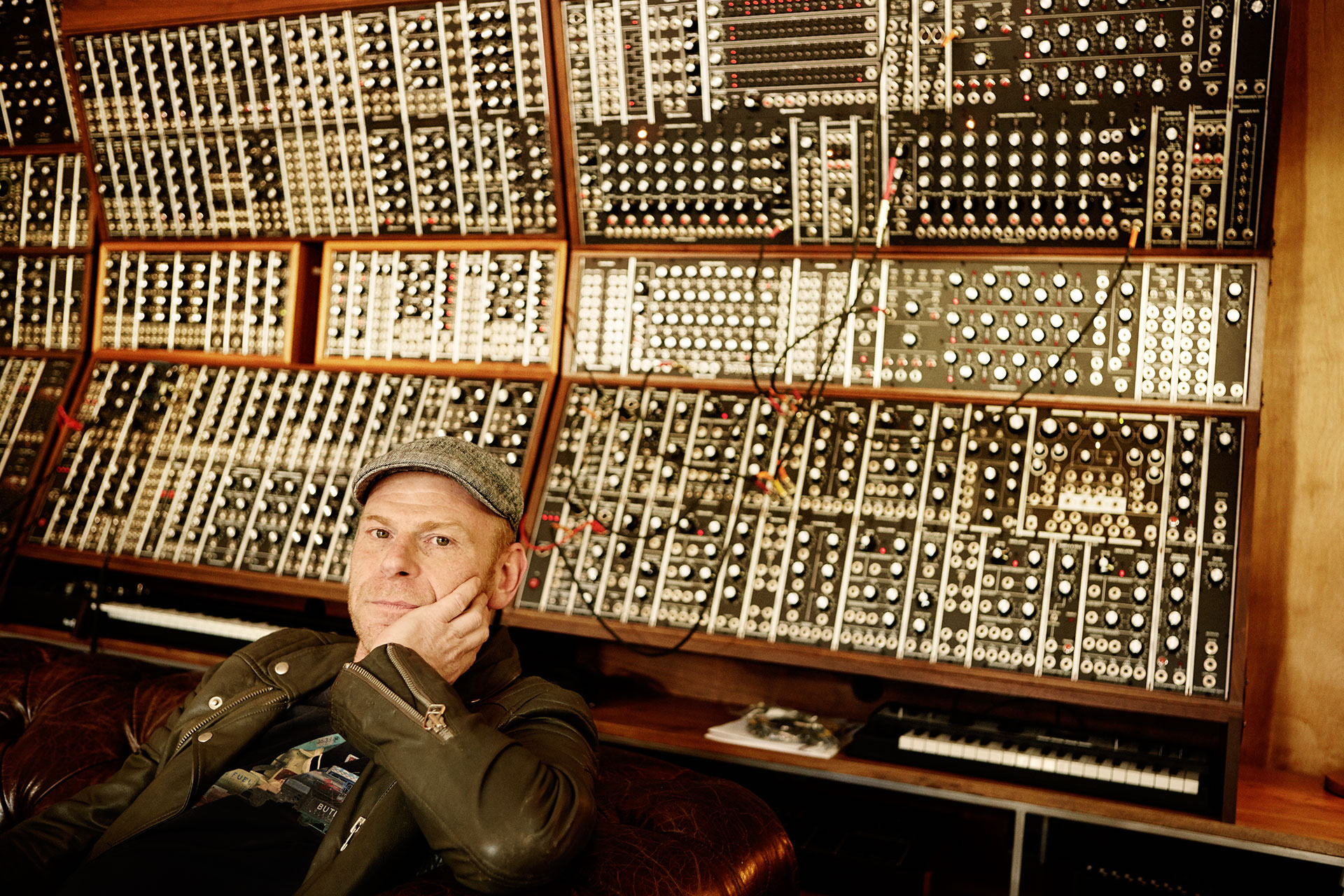 Tom Holkenborg, a.k.a. Junkie XL, is a Grammy-nominated and multi-platinum producer, musician, and composer whose versatility puts him on the cutting edge of contemporary music, as well as in the vanguard of exciting new film composers.
"This bundle is absolutely fantastic! Many of these plugins I have using from very early on when I was still on ProTools instead of Cubase."
Tom composes scores for blockbusters. Recently, Holkenborg created music for films such as Deadpool (2016), Mad Max: Fury Road (2015), Kill Your Friends (2015), Run All Night (2015), 300: Rise of an Empire (2014), Divergent (2014), and Paranoia (2013). In collaboration with Hans Zimmer, Tom has worked on scores for Batman vs. Superman (2016), Man Of Steel (2013), The Dark Knight Rises (2012), Madagascar 3 (2012), Megamind (2010), Inception (2010), and The Amazing Spider-Man 2 (2004).
"I use Decapitator on a lot of different things, especially on the close mics of strings and brass to give them edge. It's really great on drums too! Used on Mad max extensively and on all film scores."
Holkenborg's illustrious musical career started in the 1993 when he started industrial rock band Nerv and was also producing hardcore and metal bands like Sepultura and Fear Factory. Drawn by electronic breakbeats he started Junkie XL in 1997 debuting with the album Saturday Teenage Kick. Holkenborg went on to produce 5 more albums under the moniker while playing headline shows all over the world. In 2002 the producer remixer scored a number 1 hit in 24 countries with his rework of Elvis' "A Little Less Conversation". Following the success, Holkenborg collaborated with celebrated artists like Dave Gahan, Robert Smith, Chuck D, and remixed artists such as Coldplay, Depeche Mode, Britney Spears, Justin Timberlake and many more. In addition, Holkenborg created the music for video games like Need For Speed, The Sims, and SSX, as well as commercials for global campaigns like Nike, Heineken, Adidas, Cadillac, and VISA.
Holkenborg is always working on something new, but you can keep up with his illustrious musical career on his Website, IMDB, Facebook, Twitter, and YouTube.