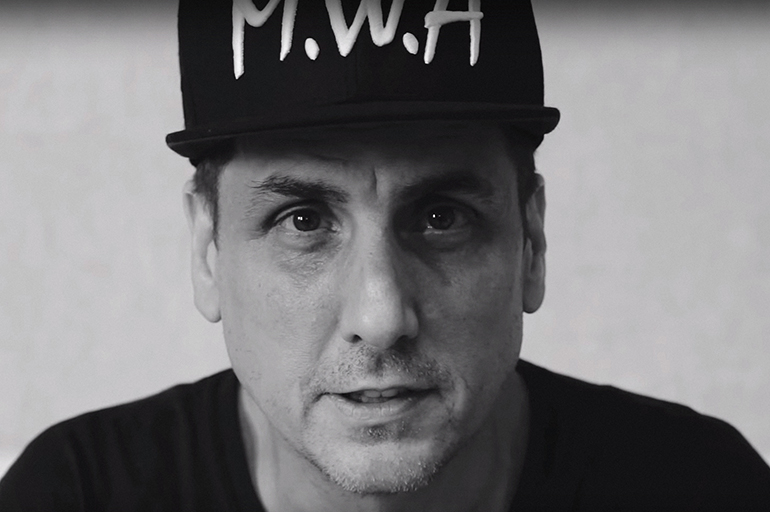 Mike Dean is an American Grammy Award winning Hip-Hop producer. He is known for pioneering the Dirty South sound in the 1990s, particularly in work for artists from Rap-A-Lot Records. Dean has most notably worked alongside Scarface of the Geto Boys, 2Pac, Do or Die, Tha Dogg Pound, Yukmouth of the Luniz, Outlawz, C-Bo, Nate Dogg, Tech N9ne, UGK, Z-Ro, Devin the Dude, among others. He has also mixed, produced and mastered many hits on multi-platinum albums.
"Decapitator made my 808 kicks on Desiigner's 'Timmy Turner' growl and gave them great presence in the mix. Love it."
In recent years Mike Dean has become known for his work alongside Kanye West. He contributed to the mixing of West's album Late Registration and the production of Graduation, the Kanye/Jay-Z collaboration album Watch the Throne (to which he contributed 7 of 12 tracks), My Beautiful Dark Twisted Fantasy (for which Dean was credited on 9 of the album's 13 tracks), Yeezus, several tracks from Life of Pablo, the tracks "Mercy" and "Higher" off GOOD Music's 2012 album Cruel Summer. Dean also contributed tracks to Beyoncé's Lemonade, provided Production, Additional Production, Mixing, and Mastering on Travis Scott's RODEO, Travis Scott's Bird's in The Trap Sing McNight", Frank Ocean's "Blonde," and Produced, Mixed, and Mastered 2 Chainz' "Good Drank."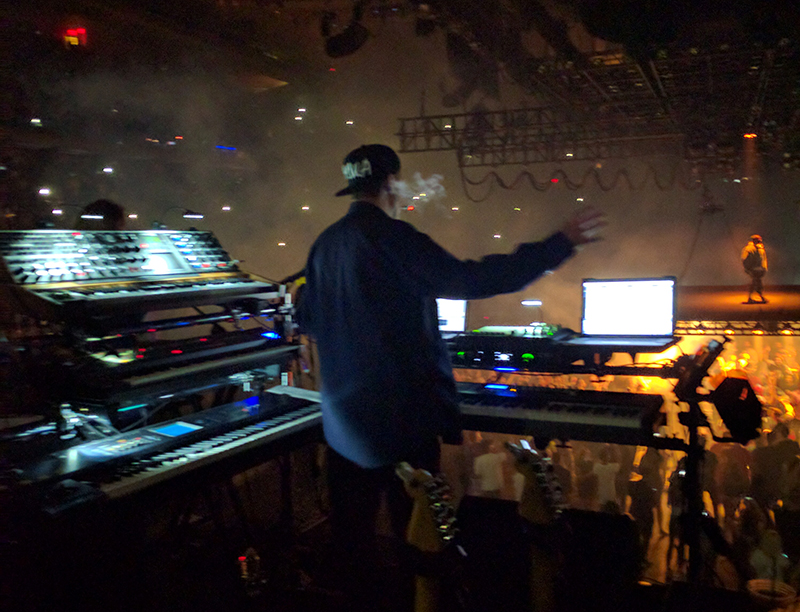 So far in 2018, Mike Dean has contributed to Migos' Culture II, Desiigner's L.O.D., Pusha T's Daytona, Kanye West's ye, Kids See Ghosts' KIDS SEE GHOSTS (a collaboration with Kid Cudi), Christina Aguilera's Liberation, Nas' NASIR, and Beyoncé/Jay-Z's Everything Is Love, with more releases forthcoming.
Mike Dean regularly performs on guitar and keyboards for both Kanye West and Travis Scott's live shows. Dean's record label is called M.W.A., and his first signed artist was Dice Soho.
Keep up with Mike Dean on his website, Twitter, Soundcloud, and Wikipedia.