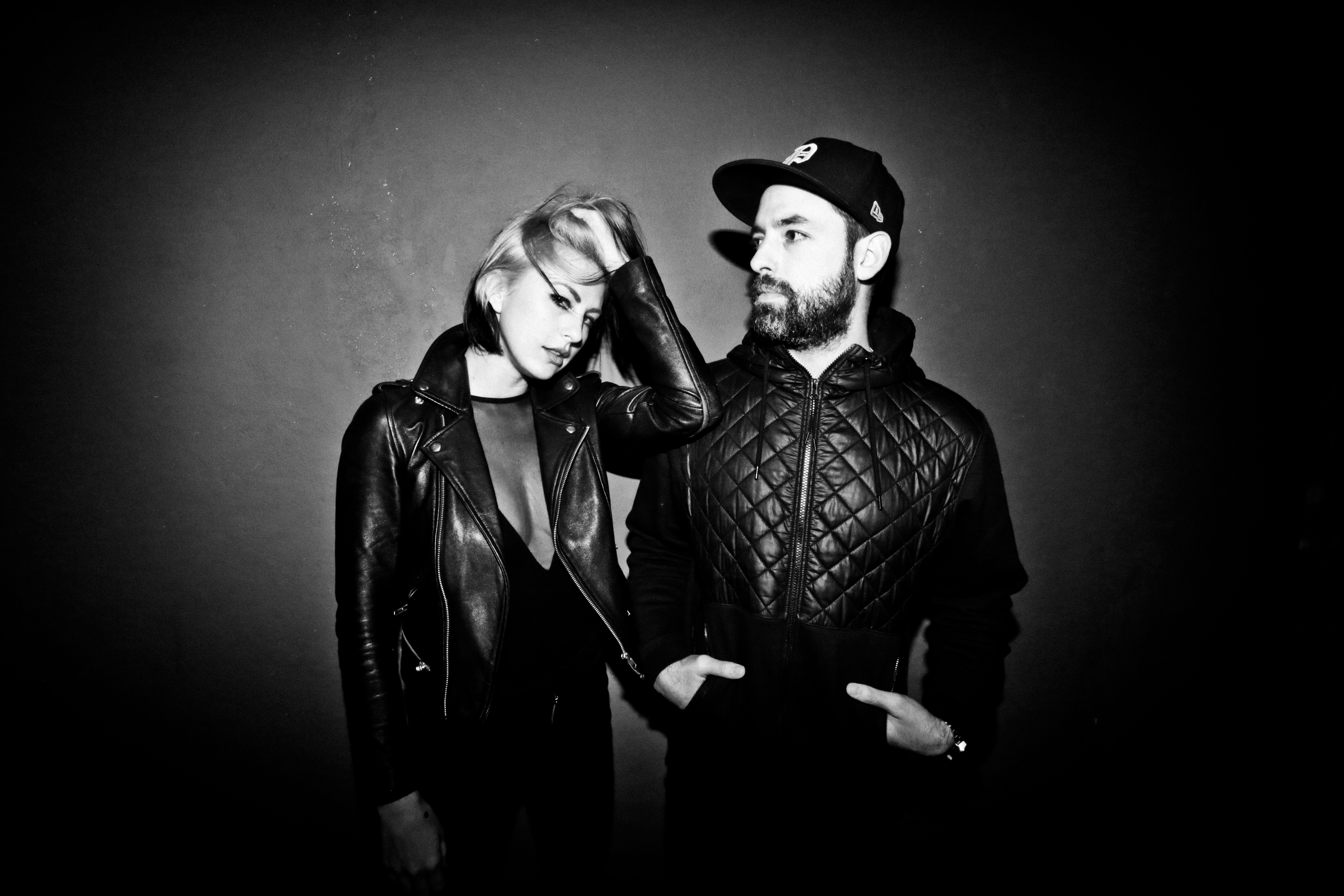 Phantogram are an American pop music duo, consisting of Sarah Barthel (vocals, keys) and Josh Carter (vocals, guitar).
"We've been using Soundtoys on every record we've released. It's become a must have in our studio" – Sarah Barthel
Phantogram has put out three studio albums since 2010, and have had a number of high profile collaborations with artists like Big Boi, Flaming Lips, and Skrillex. Their third studio album, Three, was released on Republic Records and hit #9 on the Billboard charts in 2016. Their songs are fiery, memorable, and catchy, and their productions incorporate a wide variety of analog and electronic sounds, tightly layered samples, and creative effects.
"Soundtoys plug-ins are great for adding psychedelic textures to simple chopped up samples that we use to write. We started with a simple sample of my voice for the middle 8, from there it felt too choppy and clean so I added these effects to grit it up, space it out and make it feel like you were surrounded by wolves and lions in a room with no lights on." – Sarah Barthel

Plug-ins used: PanMan, Tremolator, FilterFreak, and Crystallizer
Follow Phantogram on Facebook, YouTube, Instagram, Spotify, and their website.