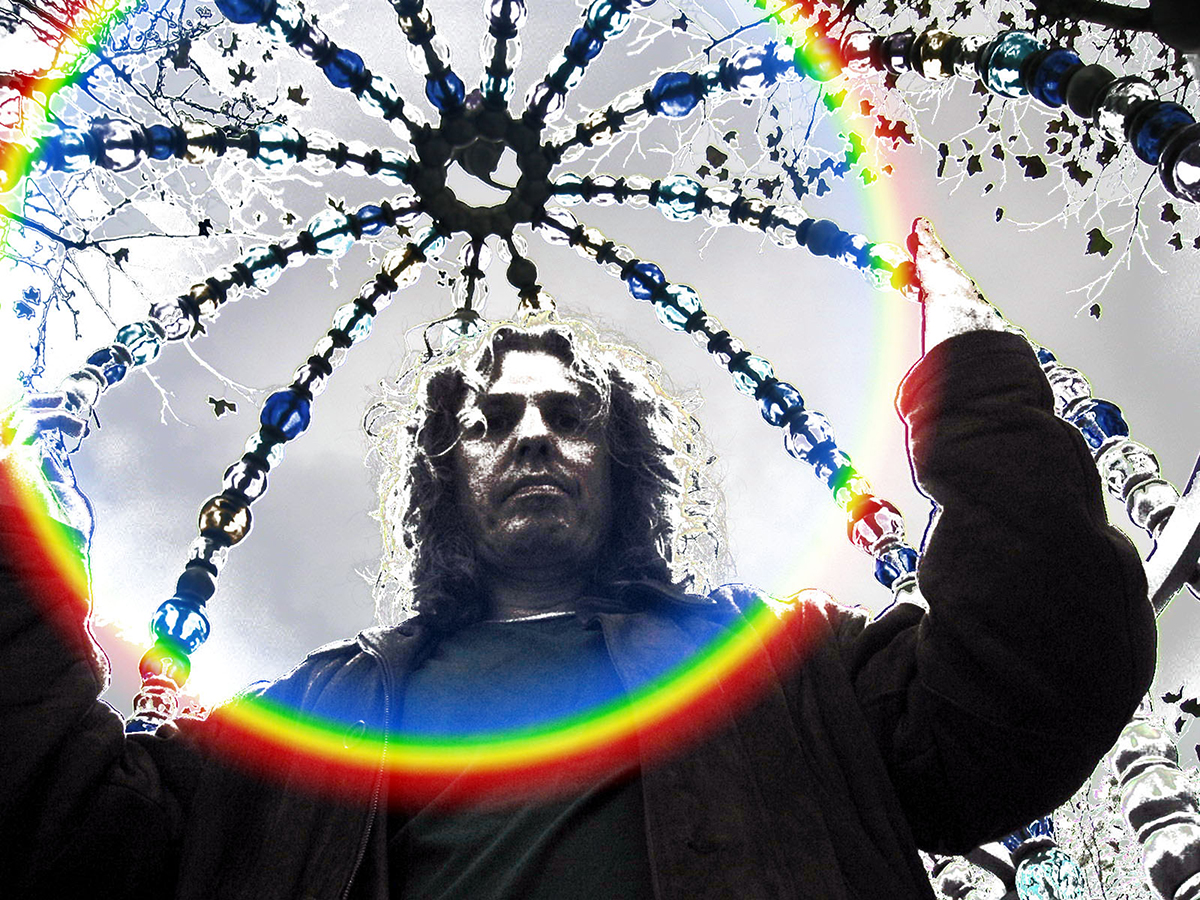 Bob Power has recorded, mixed and produced hundreds of records, including three Grammy winners.
"My professional life can be considered in two periods; life before Decapitator, and life after Decapitator."
Bob's vast list of credits includes Meshell Ndegeocello, Erykah Badu, A Tribe Called Quest, D'Angelo, The Roots, Chaka Khan, Citizen Cope, Miles Davis, De La Soul, Bobby McFerrin, and many more. He continues to mix at his studio, Chez Bob NYC, and is on the faculty at The Clive Davis Institute of Recorded Music and NYU.
"I use Echo Boy on almost every mix; slap, doubling, long delay, stereo size; it is so adaptable that I can always get what I want – quickly. There were multiple instances on Ester Rada's vocal in the track 'Cry For Me.'"
You can see a full walkthrough of the mix for "Cry For Me" in his mixing masterclass, which was taped at the third annual MixCon event in NYC: