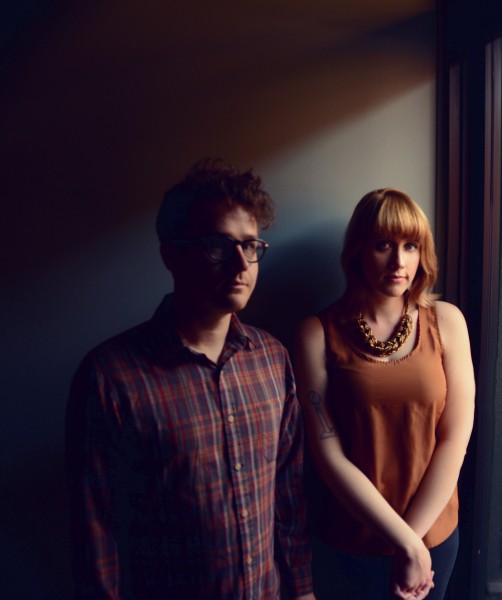 Wye Oak is an indie rock duo from Baltimore, Maryland. The two members are Andy Stack (drums, keyboards, backup vocals) and Jenn Wasner (vocals, guitar, bass).
"Soundtoys have been on nearly every Wye Oak recording ever made.  They are fundamental to our sound and our production.  Without these tools, we would be a much different sounding band."
You can check out the song "Glory" off the album Shriek to hear EchoBoy on the drum and synth tracks:
Wye Oak came out with a new album, Tween, on June 9, 2016. In the track "Watching the Waiting," you can hear Soundtoys plug-ins all over the synth solo (1:50 into the video):
You can follow Wye Oak on YouTube, Spotify, Facebook, Twitter, and their website.
Photo credit: Shervin Lainez