Tony Ni is a singer/songwriter, producer, and mixer from Shaoxing, China. He graduated from Berklee College of Music in 2020 and has been working in the industry ever since.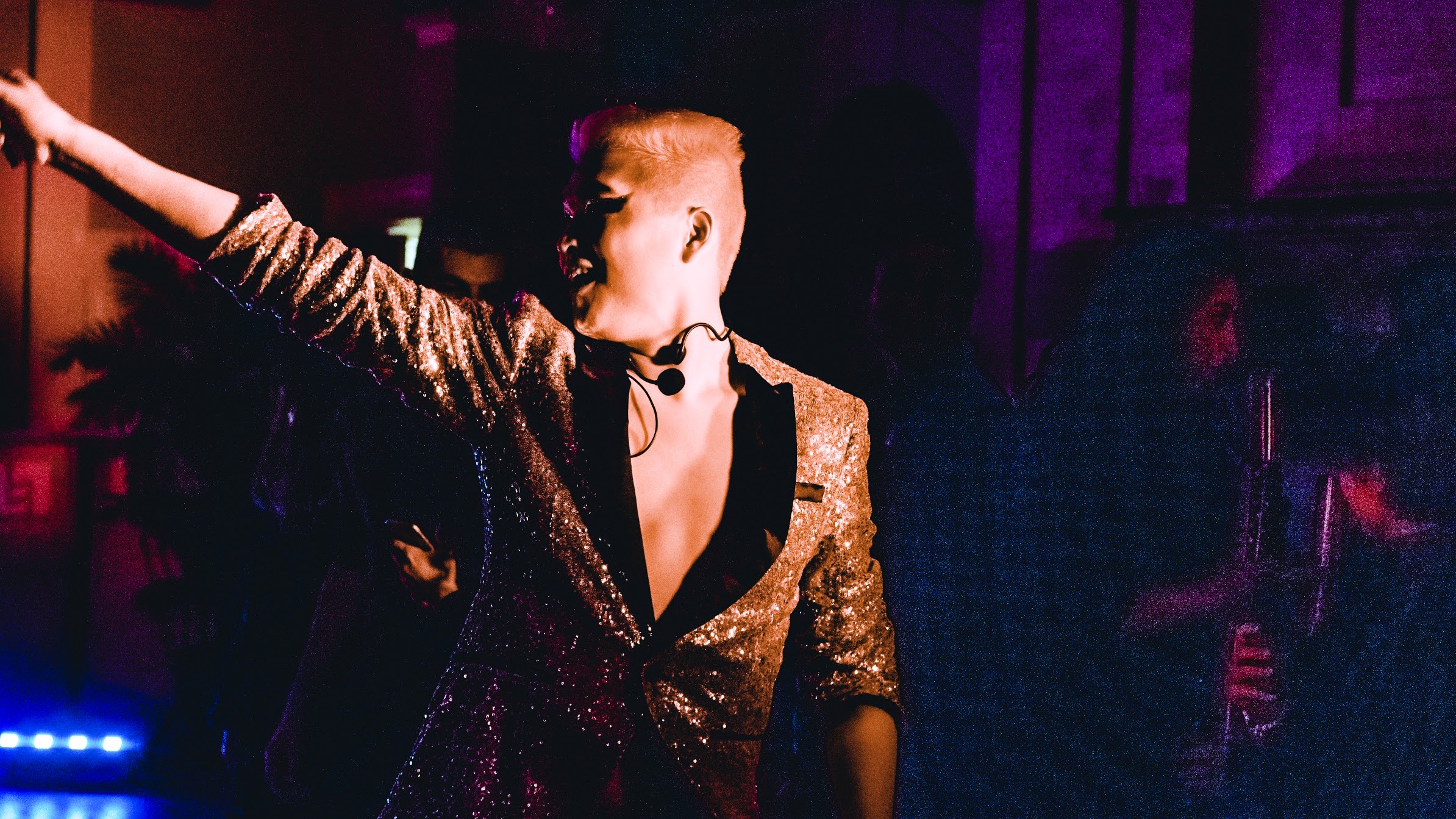 "I could be deserted on an island with a laptop that has GarageBand and Soundtoys 5, and I can still mix a hit."
As a writer-producer, his work has been highlighted in the media including Rolling Stone India ("So What" – Jillian Rossi), and Grammy Museum's 2021 Pride Month Spotlight Saturdays Series Takeover on their streaming platform ("Don't Wanna Love" – Jujubee). Since 2019, Tony has been working closely with his mentor Rachel Alina (GOLDSPACE, King Garbage, Gabriel Garzón-Montano), co-mixing Meg Toohey's album "Butch" as well as assisting on numerous other high level projects ("No Voy A Cambiar" – Elena Rose).  He is now signed with Canadian agency "7 Long Lane Entertainment" as a writer-producer.
"The thing about digital production is that we don't have the same imperfections that we've grown to love from the timeless classics such as saturation and warmth from the analog equipment. That's why I rely on Soundtoys 5 to bring that analog aesthetic back into the modern bedroom recorded vocals and downloaded samples with Little Radiator and Decapitator. And if you ever are missing some high end, Sie-Q is the best thing next to a real studio analog EQ. Add a little MicroShift and FilterFreak to taste, then you've got a killer vintage sounding on a modernized lead vocal!"
You can hear some of Tony's music here:
"'So What,' a song I co-wrote and co-produced (with pretty much all the Soundtoys goodies) for a fellow Berklee alum artist, was featured on a Rolling Stone India article as well as now having more than 1 million streams on Spotify"

"'Don't Wanna Love,' a song I wrote for famous American drag queen Jujubee from RuPaul's Drag Race, landed on Grammy Museums' 2021 Digital Pride Exhibition on their streaming platform. It also won World Of Wonder's WOWIE award for 'Outstanding Song.'"

Keep up with Tony on his Instagram, YouTube, and check out his latest releases on his Spotify playlist: