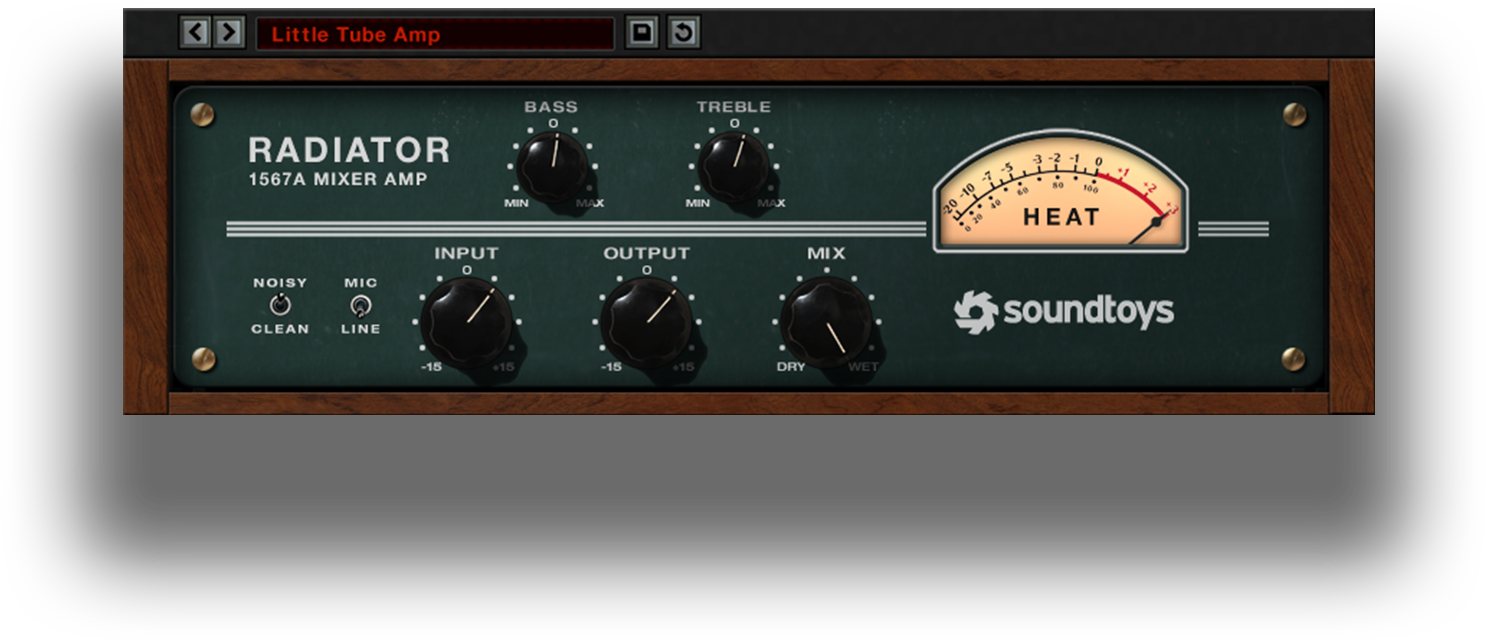 100% of each Radiator purchase will be donated to not-for-profit organizations as a way for Soundtoys users to help people in need. This is an ongoing pledge. From time to time we will select a new beneficiary and send updates to our mailing list.
For now, we've chosen to support the International Rescue Committee to help refugees whose lives are shattered by conflict and disaster in more than 40 countries, including those fleeing Ukraine. Your donation will be used wherever the need is greatest to help them survive, recover and gain control over their future. 
Through this and other past campaigns, Soundtoys has donated more than $720,000 for humanitarian aid and civil rights organizations with the help and generosity of our users.
THANK YOU for your support and willingness to get involved.
Soundtoys has an established philanthropic and activist history, including support for Médecins Sans Frontières / Doctors Without Borders, World Central Kitchen, the Red Cross Society of Ukraine, the American Civil Liberties Union (ACLU), Migrant Offshore Aid Station (MOAS), National Association for the Advancement of Colored People (NAACP) Legal Defense Fund, Team Rubicon, and Gulf Restoration Network.