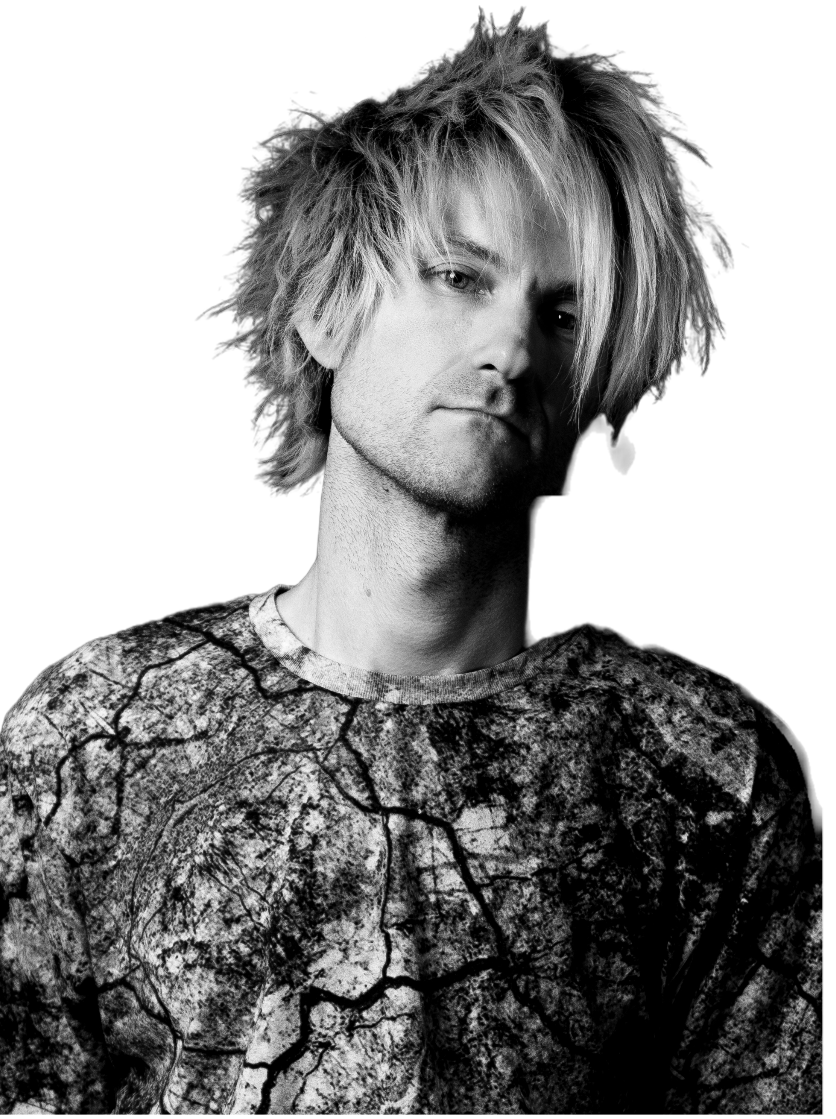 Ryan "Skinny" Shanahan is an accomplished mixer, producer, and general creative mind based in Los Angeles. As a long-time Soundtoys user, Skinny has worked very closely with international superstar Zedd, as well as Selena Gomez, The Naked and Famous, Alesso, Maren Morris, Justin Bieber, Lady Gaga, Carly Rae Jepsen, Avicii, John Legend, and Aloe Blacc.
Skinny was kind enough to provide us with this custom preset pack pulled out of his actual mixes, and some explanations of how to use them.
Watch this video to learn how to drag+drop preset files right on your plug-ins!
Alesso – Midnight feat. Liam Payne


"I like to use Decapitator a lot on drums and percussion. Usually to add a little bit of high end (E Setting) combined with a little bite (Drive) to help the element cut through the mix.

In this song, I used these settings on the snare to give it that last 5% it needed."

"Alesso – Midnight – Snare Bite.toy"
Alesso – Somebody To Use

"I used Decapitator on the vocal ad-libs in the final chorus to give them a little more presence. I also used the low cut to thin them out more in the most dense part of the production where the body wasn't needed as much."


"Alesso – Somebody To Use – Crispy Adlibs.toy"

"I used Decapitator on the bass in the pre/build-up to give the original sound more apparent loudness and grit. This allowed me to lower the bass in the mix and give me more headroom for other elements."

"Alesso – Somebody To Use – Thick Bass.toy"





XYLO – Tears & Tantrums


"This was a fun mix for me because I was given a little more creative freedom to add to the production. Decapitator, Echoboy, & Microshift are plugins I use on pretty much every mix. Little Alterboy is no different. Whenever I need a vocal harmony or octave that wasn't sung, Little Alterboy is a quick and easy way to create it. In this song, I wanted both a natural sounding low octave and a more robotic sounding version. You can hear it used throughout the production."

"XYLO – Tears & Tantrums – Natural Lo Oct.toy"
"XYLO – Tears & Tantrums – Robot Lo Oct.toy"




One of Skinny's frequent collaborators is producer ARKADI.
Also based in LA, ARKADI has worked on film scores, production, and remixes for artists such as Bryce Vine, Zedd, Kiiara, Meghan Trainor, Kelly Clarkson, and Phoebe Ryan. 
ARKADI dropped off this set of presets to help spruce up our sessions, based on these tracks that he both produced and mixed for Bryan Adams, Kiiara, and J-Lo, along with explanations of how they were used on each song.
Bryan Adams – Please Stay
High Piano Melody – Little AlterBoy (the piano needed a shiny layer)
Claps – Decapitator (to saturate the claps and cut the highs a bit)
Hi-hats – Decapitator (to merge the real hi-hat with the programmed hi-hat and bring them a bit closer)




Kiiara – Never Let You
Guitars – Little Radiator + Little Microshift + Little Plate (to make the guitars sound a bit more 80s)
Snare Perc Verse + Pre – Decapitator (to saturate and cut the highs a bit)
Lead Synth in last chorus – Decapitator (to make the Synth fit in with the guitars more by adding distortion and cutting highs)




JLo – Love Of My Life (ARKADI Remix) :
Vocoder – Little Microshift (to widen the vocoder sound and create more space in the center for the lead vocal)
Bass – Little Radiator (to give the bass sound grit, since it's an 808 sine wave without any character)
Bass in pre-chorus – Little Microshift (to widen the bass and make it melt with the Vocoder. The idea was to give the vocoder low end without using a lower vocoder octave)
Main Synth in Chorus/Drop – Decapitator (to make the synth stabs more aggressive and accentuated, but at the same time cut the highs a bit to make them sound less sterile)
Vocal Chop – Decapitator (just cause it's fun to mess up a normal sounding vocal and make it sound weird)