Get a jump on your beat. Watch how Effect Rack's versatile suite of factory presets can kickstart countless rhythmic patterns and develop more dynamic beats, with just one click of your mouse. Presets for saturation, time-based effects, filter-sweeps, stereo-widening, and more come included with Effect Rack, and each one can be tweaked endlessly to help you achieve the perfect character for your beat quickly and easily. Check it out: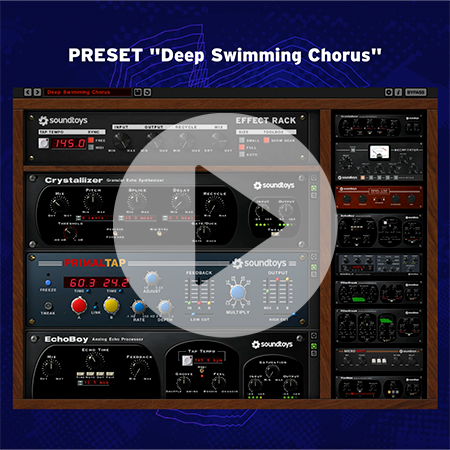 ---
FREE PRESET!
Watch how to chop, sweep, and flip your beat using the new BreakBeat Breaker preset for Effect Rack. Download the preset, then drag, drop, and save.
Download BreatBeat Breaker for Effect Rack.