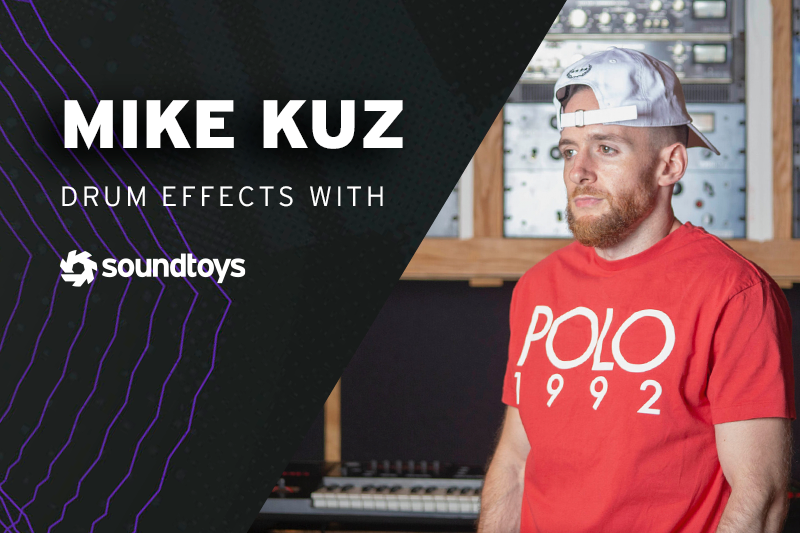 "When my sounds need more power I know Soundtoys will get me right. From the big important stuff front-and-center, to the details in the stereo field, Soundtoys' tools add the mass and dimension I'm listening for. If you're thinking close, try Radiator, Decapitator, MicroShift. If you're thinking far, try Crystallizer, EchoBoy, PanMan."

– Mike Kuz (Dave East, Timbaland, Juelz Santana, Benny The Butcher, Gunna, Offset)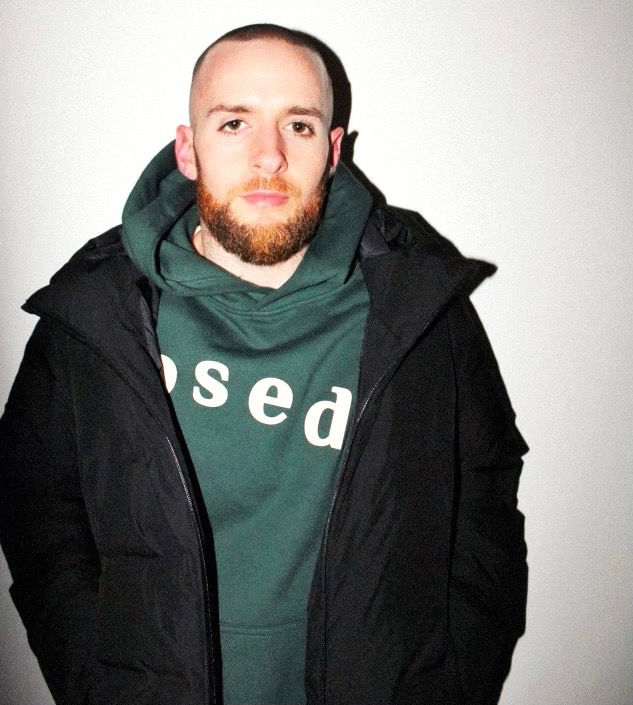 We asked Mike Kuz for an example of how he uses Soundtoys on his drums, and he was kind enough to send us the actual Effect Rack preset he uses on his drum bus.
"I use this Effect Rack on my drum bus to give the drums more energy and make them take up more space in the beat." – @mike_kuz