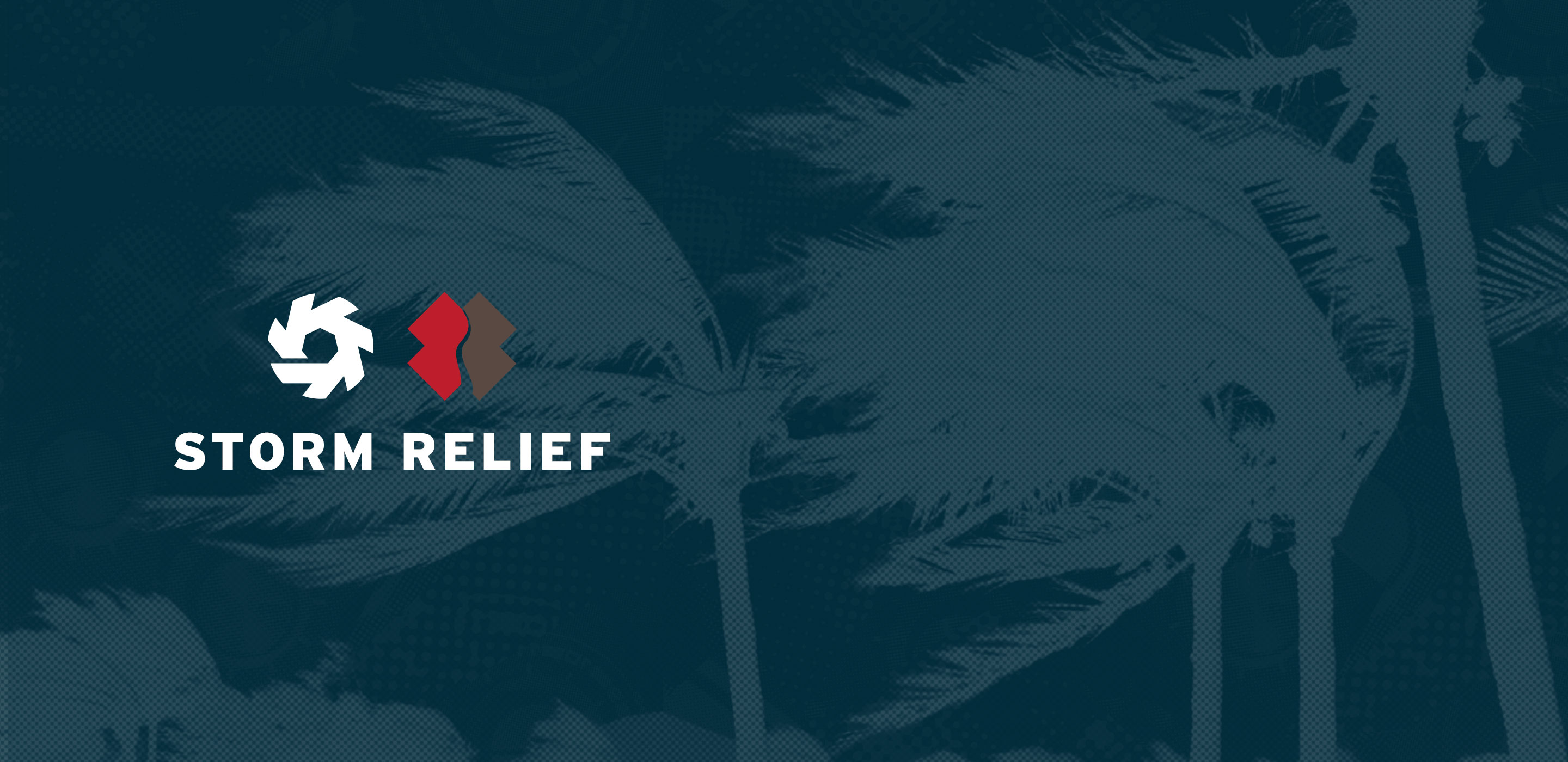 SEPTEMBER 26, 2017 (Burlington, VT): On September 20-21, we offered customers an opportunity to support storm relief efforts by purchasing anything from our web-store, including the steeply discounted "Little" plug-ins. 100% of sales proceeds from those two days were passed on to Team Rubicon USA, an incredible organization that deploys the skills and experiences of military veterans with first responders to provide disaster relief to those affected by natural disasters. Team Rubicon is using this $176,000 donation to help deploy 447 volunteer veterans to complete 351 work orders in Team Rubicon's largest relief effort to date.
"Hurricane Harvey is Team Rubicon's largest disaster response operation to date, and thanks to the incredible support of Soundtoys and others across the country, we're able to empower our nation's best to tackle Mother Nature's worst. We've deployed over 1,000 trained volunteers to help hundreds of homeowners begin the rebuilding process, and we're humbled to have the trusted support and opportunity to serve communities impacted by disasters." – Jake Wood, CEO and co-founder of Team Rubicon. 
Team Rubicon sent us this amazing video, which we've shared with all of our customers, since they were the true benefactors here:
"The response to our Storm Relief fundraiser was beyond anything we expected. Thousands of current and new users stepped up to make this one of our most successful charity efforts. Thank you! We started planning this after seeing the appalling wake of Hurricane Harvey in Houston. Since then, two more major hurricanes have ravaged Florida and Puerto Rico, and a serious earthquake devastated Puebla, Mexico. We're in awe of the work of Team Rubicon, who are rapidly mobilizing in all of these areas, and proud of our users for their enthusiastic support" – Ken Bogdanowicz, founder and CEO of Soundtoys
For those who wish to donate direclty to Team Rubicon, please visit teamrubiconusa.org/donate.