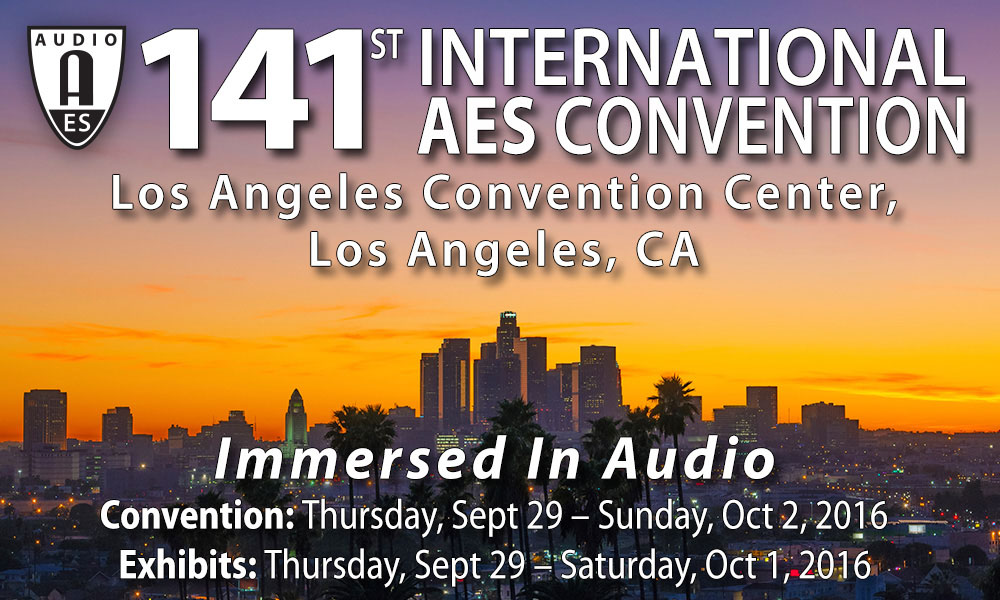 The Soundtoys team will be in LA this week for the 141st Audio Engineering Society Convention, and we want to see you!
Register for a free AES badge here and come visit us at AES booth #615.  Hurry, because the free badge registration ends tomorrow! We will be conducting interviews with some of our favorite Soundtoys users, including the esteemed Bob Olhsson from Motown, Nick Launay, and Frank Filipetti (to name a few). Follow us on Facebook, Twitter, and Snapchat (@soundtoysinc) for schedules, live updates, and to hear about any special announcements that might be made…
We will also be celebrating our 20th Anniversary, alongside our good friends from Empirical Labs and Wave Distro, at the legendary United Recording Studios on Saturday, October 1. Register to attend here and be sure to pick up your party badge at our AES booth. There may even be a surprise musical guest… You'll just have to come to find out.