Soundtoys 5 has been awarded the 2017 NAMM TEC Award for Signal Processing Software (Effects)! Thank you to the TEC Foundation and all of our dedicated users for honoring us with this award.
Released at the end of 2015, Soundtoys 5 is the culmination of years of work in creative audio effects and hardware emulation. With the introduction of the Effect Rack, Soundtoys audio effects plug-ins can now be mixed and matched seamlessly within one easy-to-use multi-effects system. Soundtoys 5 includes our entire range of audio effects plug-ins, including the widely-acclaimed EchoBoy and Decapitator plug-ins, as well as the brand new Sie-Q and EchoBoy Jr. plug-ins.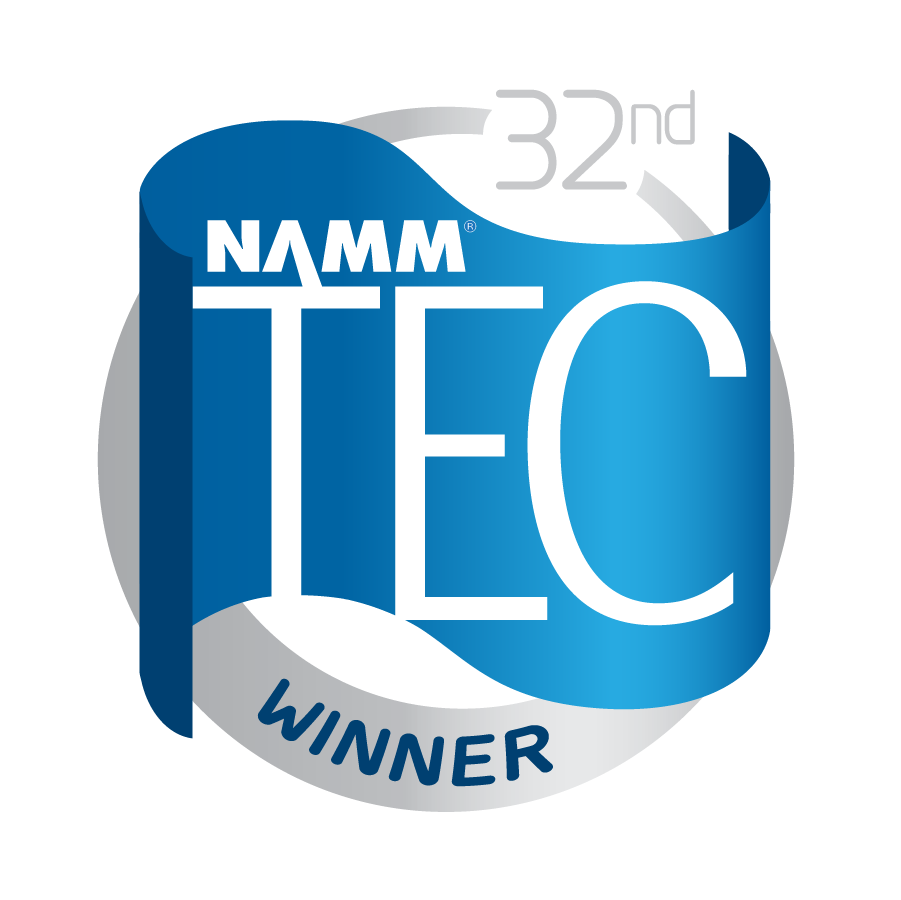 Keep an eye out for more updates in the future! We are very excited for what 2017 has in store.