Stop The War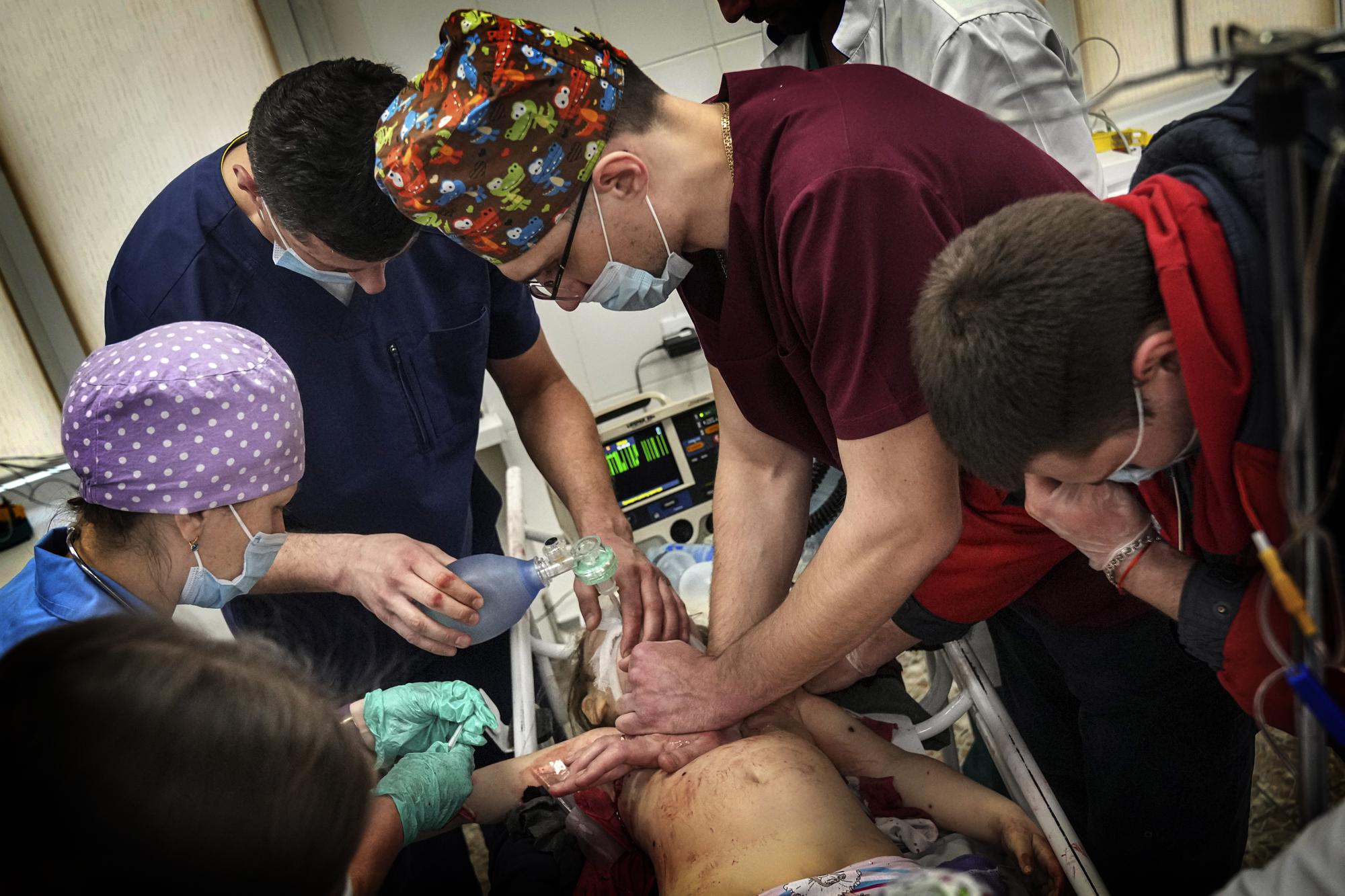 Russia's unprovoked invasion of Ukraine on Feb 24, 2022 and the horrific violence that is now raining down upon the innocent men, women and children of Ukraine has created a massive humanitarian crisis. So far hundreds of civilians have been killed and injured, including scores of children. It is estimated that a million refugees have already fled the country and the situation is expected to only get worse as the assault on Ukraine's major cities gets more violent.
We will now be donating all proceeds of purchases originating in Russia and Belarus to relief efforts  for the crisis in Ukraine.
Please do what you can to learn about what's happening in Ukraine and other crises from reputable and trusted news sources. We wish peace to you, the people of Ukraine and all who come to their aid.
WHERE YOUR MONEY WILL GO
Médecins Sans Frontières/ Doctors Without Borders 
An independent, global movement providing medical aid where it's needed most. As hundreds of thousands of people are forced to escape the conflict in Ukraine, Doctors Without Borders/Médecins Sans Frontières (MSF) is working to set up emergency response activities in the country and dispatching teams to Poland, Moldova, Hungary, Romania, and Slovakia.
World Central Kitchen
Food is a universal human right. Working at a 24-hour pedestrian border crossing in southern Poland, World Central Kitchen began serving hot, nourishing meals within hours of the initial invasion and are now set up at eight border crossings across the country. Additionally, they are supporting local restaurants preparing meals in five Ukrainian cities including in Odessa and Lviv and are also on the ground in Romania and Moldova, and arriving soon to Slovakia, and Hungary.
The Red Cross Society of Ukraine
Dedicated to to protecting human life, preventing and alleviating human suffering during armed conflicts and natural disasters for the people of Ukraine. The Ministry of Health of Ukraine together with the Red Cross Society of Ukraine is opening a special account to help health care institutions. Ukrainian Ministry of Health medics are selflessly saving thousands of lives in every corner of the country under bullets, rockets and explosions.