Little PrimalTap Sign-Up
Sign-Up to Get the New and Improved Little PrimalTap – FREE!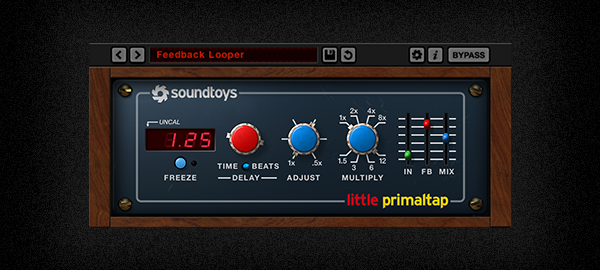 We're hard at work adding the finishing touches (we can't release it until it's perfectly primal). A unique and distinctive hybrid of digital and analog sound, Little PrimalTap is getting updated with new features to loop, stutter, and tempo lock delays and loops for a whole new level of creativity.